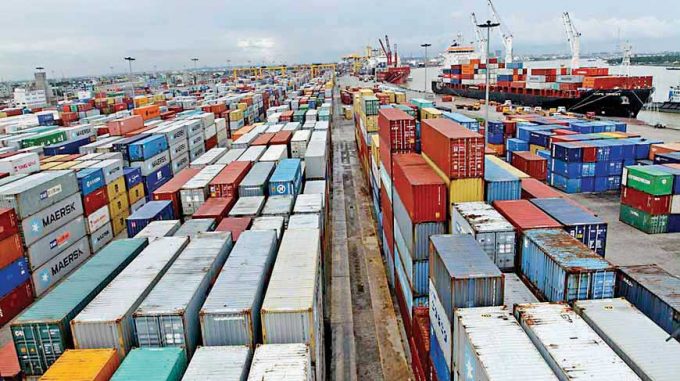 Chittagong seaport is set to see severe container and vessel congestion in its yards as Bangladesh approaches the nine-day Eid festival holiday on Friday.
Fearing the congestion will be significant, the government has decided to keep non-essential goods carried by truck off the highways for three days before Eid-ul-Fitr, the largest religious festival of Muslim community, to facilitate travel to the countryside.
Officials said that from 29 April, almost all factories will be closed, re-opening on 8 May.
Chittagong port officials said that during the holiday period, the unloading of containers from ships will continue ,except on Eid Day, when there will be an eight-hour break. The port usually receives more than 4,000 teu a day.
However, shipping lines fear that most deliveries from port yards will be suspended during the holiday, as almost no truck drivers will be available. Freight forwarders, shipping agents, bank officials and other stakeholders are also likely to be unavailable.
Sources said port yards would likely be jam-packed, creating severe space shortages for box unloading, leading to long vessel queues at the outer anchorage of the port.
"Chittagong port will face serious trouble in the next few weeks," said one representative of a mainline operator.
Muntasir Rubayat, head of operations at GBX Logistics, said the congestion situation would depend on how many deliveries consignees take during the holiday period, explaining: "There is a chain effect from not taking delivery of boxes in time."
Chittagong Port Authority (CPA) spokesperson Omar Faruk said every year the port experienced the same situation, as importers were reluctant to take delivery of containers during the holiday.
"We have urged all port users to take delivery of boxes during the holiday to help keep the port functional," he told The Loadstar.