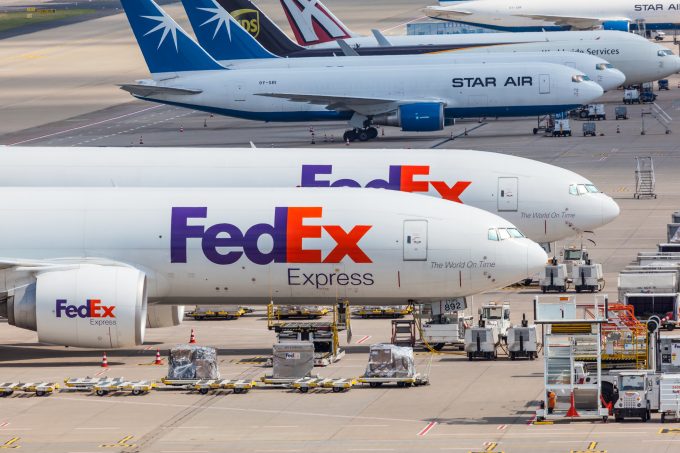 Fred Smith, chairman of FedEx, has written to shareholders about the "challenge and change" at the company – and has outlined why FedEx broke with Amazon.
"It was the correct decision to end these contracts — which were not long-term in nature and were declining in profitability — and train our eye on the larger e-commerce market," Mr Smith wrote. "While the Amazon volume represented only a small portion of FedEx revenue, the last bit of volume has significant flow-through to the bottom line. FedEx was adversely affected; however, we have closed additional business to replace this volume and have taken out costs related to Amazon's requirements."
The letter also outlines the Covid challenges the company faces, and the plans it will undertake this year.