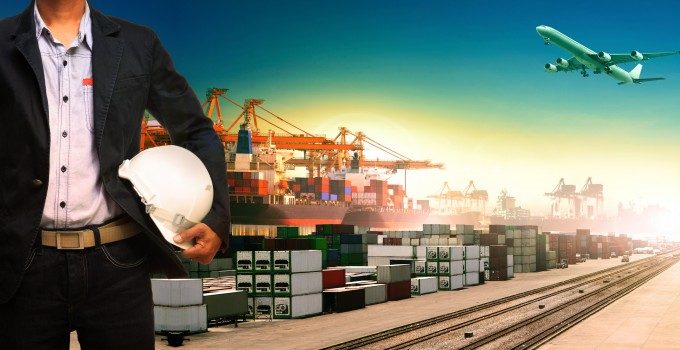 National Air Cargo is set to take three ex-Cathay Pacific 747-400BCFs. 
Currently stored at Marana air base, the first freighter is set to enter the fleet in August, the second towards the end of the year and the third by the second quarter next year. 
Jacob Chacko, director of commercial operations at National Air Cargo, told AsiaCargoBuzz, the extra aircraft would provide support for 'aircraft on ground' (AOG) issues. 
"They will be a game-changer in terms of our consistency," he said. "It's a phased approach, we don't want it to come all at once. And of course, we're keeping a close eye on the China-US the trade issue." 
The aircraft, which are between 25 and 28 years old, were returned to Boeing by Cathay Pacific in 2013 and acquired by National between March and May this year. National also has an A330-200 due to boost its fleet, which currently comprises two 747-400BCFs and one 757.  
Cathay Pacific, meanwhile, has no need of additional freighter capacity at the moment. Cathay Pacific and Cathay Dragon reported  group cargo tonnage fell 9.1% year on year in June, with load factors down 7.8 percentage points to 62.8%. Capacity was up by 1.5%, while freight tonne km fell 9.7%. In the first six months, tonnage fell 5.7% against a 1.1% increase in capacity and a 6.1% decrease in FTK. 
Outgoing director commercial and cargo Ronald Lam said: "On the cargo side, weakening market sentiment has been impacting our tonnage uplift and yield. 
"With the exception of the Americas, north-east Asia and mainland China, which had a marginal increase in uplift compared with May, overall volume has seen decline against the previous month and year, with only a short-lived recovery from Asia towards the latter half of June.  
"The outlook for the coming months has no sign of volume rebound. We shall further our efforts to maintain a healthy market share by working closely with our forwarders and shippers, and further rationalise our freighter capacity to better match demand." 
Cathay also announced that it had completed the acquisition of Hong Kong Express, which will operate as a standalone airline. 
The acquisition had been delayed by concerns over three 747-400 freighters, which Cathay had told HK Express to dispose of, as they were the subject of a civil lawsuit involving HK Express's former owner, HNA Group. They were placed with the Hong Kong carrier, but not operated by it.  
Cathay's deal with HNA is said to be worth HK$4.93bn (US$628m) and while HK Express is a low-cost passenger carrier, it has freight ambitions and its new chief executive, Mr Lam, is former head of cargo.  
He said: "Our respective businesses and business models are largely complementary. HK Express captures a unique market segment that, together with the extensive network offered by Cathay Pacific Group, could multiply connection opportunities through Hong Kong. This will bring tremendous benefits."