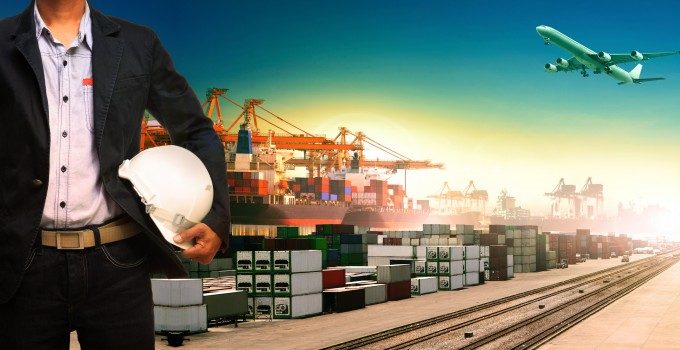 Luxembourg, September 3nd, 2014. Cargolux Airlines International S.A. today announced the launch of a third scheduled flight to Zhengzhou, China, effective from September 3rd, 2014.
Following the successful introduction of the first two flights in June, CV9743 will depart Luxembourg on Wednesday at 22:00 and reach Zhengzhou on Thursday at 20:40 before returning via Novosibirsk and land in Luxembourg on Friday morning at 06:15.
The other two flights are operated on Thursday and Saturday leaving Luxembourg at 22:00 and reaching the Chinese province of Henan at 20:40 the next day. Arrival back in Luxembourg is scheduled for 06:15 on Saturday and Monday morning, respectively.