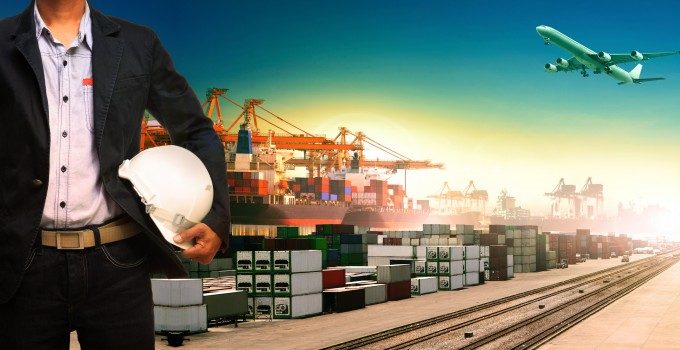 Luxembourg, December 2014 – Cargolux has achieved an all-time record performance in block hours, cycles and tonnage during November 2014. Block hours have exceeded 10,000 hours a month for the first time in the company's history and reached 10,224 hours, 8.7% higher than in November 2013. The Cargolux fleet of 22 747-8F and 747-400F flew 1,766 cycles, another all- time high for the airline.
During November, Cargolux carried 76,504 tons of freight, again more than in any other month in its history and 3.1% higher than November 2013. For the 11 months to November 2014, Cargolux grew its tonnage by 10.5% against the same period in 2013.
The airline also recorded a continuously high daily aircraft utilization rate at 15.52 hours per day for its fleet, one of the highest utilization rates in the industry, if not the highest.