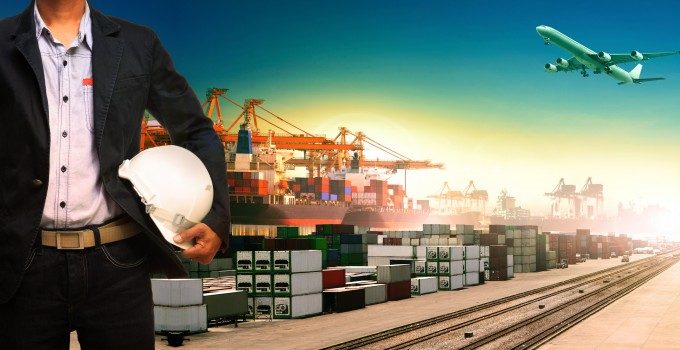 Cargolux's management appears to have averted the threat of a strike following another day of negotiations with its unions yesterday.
Last night, Cargolux issued a triumphant statement noting a "major breakthrough"  on the Collective Work Agreement (CWA).
"The perseverance of the negotiating teams yielded a principle agreement with both unions on the new CWA terms that sends a strong signal on the company's commitment to job security for our staff and an increased support towards maintaining the competitiveness of Luxembourg as the prime air freight hub in Europe," the carrier said.
"Cargolux and its social partners are happy to have arrived at this positive result and will continue to fully focus their joint efforts towards enhancing the success of the company."
Unfortunately, Cargolux's "social partners" were a little more circumspect – but strike action seems to be off the table. The LCGB union also issued a press release, stating: "Although no final agreement could be reached, and the LCGB cannot sign the slightly too enthusiastic press release by Cargolux, today's negotiation round brought new movement to the Cargolux collective work agreement negotiations. Cargolux and the unions will continue their negotiations in the upcoming days with the intention of finding an acceptable solution for all parties involved."
But Hubert Hollerich, of the OGBL union which represents more ground staff, told The Loadstar that a deal had been reached on the four main issues: Cargolux Italia, pilot vacations, pilot rest days, and the joint crew schedule committee.
"Now, we have to do the fine-tuning of the text. Of course, our union strongly welcomes Cargolux's initiative to hire 120 employees – 20 ground staff and 100 pilots. This shows that the Board of Directors is optimistic and believes in the development of this company."
The unions and airline management will complete the negotiations by Friday. The carrier added that all parties "share a common vision for stability, sustainable growth and prosperity at Cargolux".