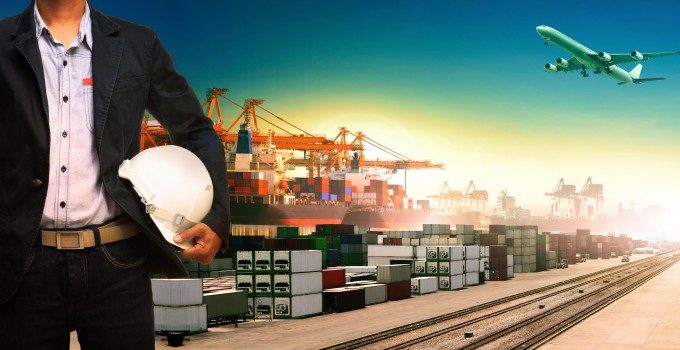 Cargolux is to enter a conciliation process with its unions following a breakdown in talks – but serious questions by the workers' representatives remain over its lower-cost Italian operation and the impact on an agreement in Luxembourg.
As Francois Bausch, minster of sustainable development and infrastructure, travelled to China to sign a deal for fifth freedom rights for Luxembourg and Chinese carriers, as well as to further develop relations between Cargolux and shareholder HNCA, the carrier said it would not be shifting any operations to the detriment of its Findel hub.
Last week, negotiations stalled, and the unions agreed to a conciliation process, legally required before strike action can take place.
The unions claim that in December they outlined $42m in potential savings and presented the carrier's management with a new scope clause, intended to be a "contract of trust".
However, management rejected the clause and the unions claimed that its job guarantee "fell well short" of what was needed. Management had repudiated the Collective Work Agreement at the end of last year, giving it 11 months to agree a new one.
The unions said in December: "It is unfortunate that management has decided to refuse even discussing the scope clause. To simply dismiss $42m in potential savings, a number that comes close to the initial company claim, can lead one to believe management is not being completely transparent with their true plans and intentions."
Among the unions' key concerns are developments at Cargolux Italia, where pilots are said to be paid less, and where Cargolux recently transferred an additional 747-400F.
Luxembourg-based pilots are concerned that those based in Italy will see more work transferred to them, and the Cargolux Italia pilots have begun to express concern over their contracts.
On one discussion board, a pilot wrote: "Stay out of Cargolux Italia…unbelievable working conditions", citing delays, schedule changes and having to pay for hotel accommodation. Another speculated that another three aircraft were to join the Italian fleet from Luxembourg this year, in a Cargolux-bid to become a lower-cost carrier.
Cargolux said in a statement said it needed "a realistic and sustainable cost base which will allow it to compete effectively…in an increasingly competitive industry.
"Such sustainable cost base includes the requirement for cost savings and increased productivity, including under any future CWA. Cargolux' Italian operations and potential ancillary activities in China serve the purpose of improving the airline's competitiveness and a diversification of its business operations. None of these activities are aimed at shifting production to the detriment of its Luxembourg hub.
"The company welcomes the assistance from the National Conciliation Office to find a solution between the parties as soon as possible."
Unions claim Cargolux would only promise to sustain the Luxembourg hub if they were willing to accept the management's version of the collective contract, which enforced a salary freeze, new wage scales for new pilots and changes to working hours.
Meanwhile, in other all-cargo carrier news, Centurion Air Cargo appears to be back in the air and is to relaunch its Amsterdam service, with a 747-400F, on 19 February.