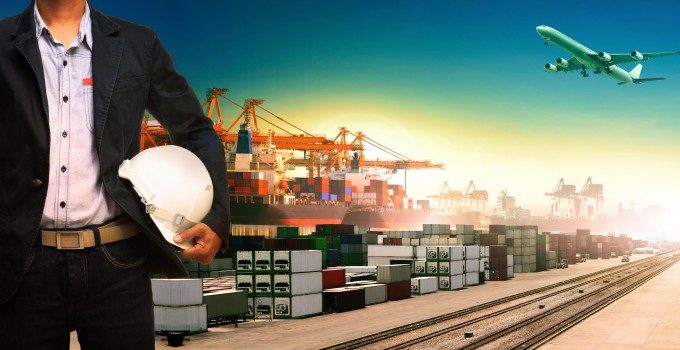 The press releases concerning Cargolux are coming in thick and fast. The good news first: management and dominant union OGBL have reached an agreement over conditions of employment for the next three years.
Despite last week's battle with the smaller LCGB, the larger union has been quietly negotiating with the carrier over a new Collective Work Agreement – which will come into effect in October, some 12 months after talks began – and there appear to be wins on both sides.
Although it doesn't specify, the agreement states that the number of aircraft at Cargolux Italia will be capped – a thorny issue for the unions. They claimed Cargolux was cutting costs by placing more aircraft under the CV Italia brand and using cheaper pilots, while only one of the three aircraft under the brand operated from its Milan hub, with the others based in Luxembourg.
A March statement from Cargolux indicated that the cap would likely be four aircraft.
Under the new agreement, management has abandoned its plans for a time unit freeze, while the union agrees to new pay scales for new crew and ground staff, with a "13th month" salary to be paid after five years' service with the airline. New pilots will have more available duty days, there will be more part-time contracts, a profit share scheme and an improved "fidelity premium package".
The agreement will be signed on September 15. Dirk Reich, Cargolux president and CEO, said: "I am happy to see this agreement through with our social partners. It will … secure present and future jobs in Cargolux and will give our customers the certainty that Cargolux shall be a very reliable, flexible and highly competitive airfreight partner in the next decade, well positioned to outperform intensive global competition."
Keeping Cargolux's customers confident in its operations is likely to be a factor behind the timing of the announcement, which came during a very public spat between the carrier, its LCGB union and the ALPL, the Luxembourg pilots' association.
Following the LCGB's "warning action" which saw some flights cancelled on Thursday, and a severe statement from the carrier threatening to recoup losses from the union, came a press release from the ALPL entitled Cargolux – an inconvenient truth.
Claiming "weak management" and "aggression", ALPL added that LCGB's statements about "irresponsible management are not completely unwarranted". It also disputes the carrier's claim that a court had said the warning action was illegal. It argued that the court order was only provisional, and it had yet to hear the arguments on the other side.
The bad news is that this argument is not likely to be over anytime soon.