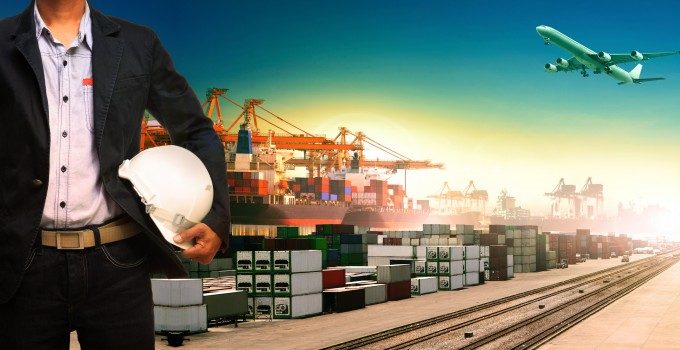 At least one of Cargolux's unions is considering a work-to-rule over concerns about Cargolux Italia.
A source in Luxembourg claims that Cargolux is to transfer some 25 pilots to Italy, and that it wants to put a second aircraft on its Italian AOC.
Both the OGBL and LCGB unions have expressed dismay that subsidiary Cargolux Italia continues to operate one dry-leased 747-400F under its own AOC, despite the fact that under EU rules it could use its parent's Luxembourg AOC.
Cargolux Italia's primary route connects Milan Malpensa with Osaka, Hong Kong and Dubai.
The Luxembourg unions object to the requirement that the Italian AOC requires pilots to be sourced in Italy under Italian labour laws, rather than being able to be brought in from Luxembourg.
In the July issue of the Luxembourg airline pilot's association (ALPL) newsletter, Captain Einar Kristjansson, president of Cargolux's board for ALPL, argues that there is no reason to keep the AOC, which was acquired when EU rules were more restrictive about traffic rights.
"It is questionable if ICV [Cargolux Italia] has ever generated a profit," he said. "Statements have been made that, for ICV to show profitability, up to four aircraft might be needed.
"However, transferring additional capacity to Italy to lower their unit costs' might create a temporary increase in efficiency for ICV. This does not address current inefficiency issues for Cargolux in Luxembourg."
Captain Kristjansson also argues that ICV's AOC is too expensive.
"By duplicating corporate structures, the global fixed costs are actually higher for Cargolux, which works against the long-term sustainability efforts management proclaims. It is a weak argument that the most efficient, least costly and most profitable structure for Cargolux as a whole is to operate with multiple AOCs."
For once, the pilots claim that this is not about salaries, but local jobs. The newsletter claims that salaries in Italy and Luxembourg are broadly even.
But one union member told The Loadstar: "Cargolux wants to put a second aircraft on its Italian AOC. We think they will train the captains in Italy, where they earn less. Where will this end? We need to stop this right from the start.
"If Cargolux pushes this through it could lead to social unrest. We are thinking of working to rule."
Cargolux was unavailable for comment before The Loadstar's deadline.
The unions are in feisty mode. They have entered conciliation with sister airline and shareholder Luxair, in the expectation of strike action.
Josef Maurer, on the European Transport Workers' Federation's Facebook page, says: "In the face of the employer's position aiming at a substantial erosion of current pay and working conditions as well as the abolition of several social benefits, union action seems inevitable. The negotiations of the collective agreement failed and trade unions approached the National Office of Conciliation on June 19, 2014. Luxair management is solely responsible for the collapse of the negotiations."