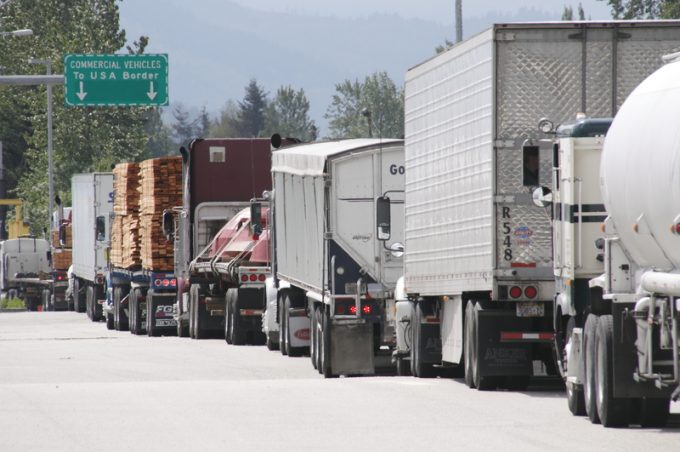 Australian logistics software provider WiseTech Global is set to expand into the Canadian market after today announcing that is to buy Ontario-based Fenix Data Systems.
According to an Australian Securities Exchange filing, WiseTech will pay an initial A$2.5m (US$1.9m) for the customs management solutions provider, "with a further multi-year earn-out potential of $800,000 related to business and product integration and revenue performance".
Fenix offers a range of cloud-enabled customs compliance solutions including customs self-assessment functionality and direct connection to the Canada Border Services Agency. Its customers include DHL Express, Farrow, ITN Logistics and Swissport.
In 2016 it posted revenues of around $900,000 and ebitda of $100,000.
WiseTech said the primary motivation of the acquisition was strategic, rather than financial. Founder and chief executive Richard White said "Border security, tariffs and cross-border clearances into and out of the US are a critical compliance component.
"Fenix brings deep customs and border technical expertise, with a specialised focus on cross-border road and rail movements, into the WiseTech Global group, adding further expertise, volume and strength to our US Canada cross-border solution."
Fenix founder and managing director Randy Snyder added: "Joining a global leader like WiseTech will help us further develop and implement next-generation customs solutions. The combined strength of our organisations will help make customs and cross-border compliance management in Canada much more efficient for our customers."
Fenix's operations, which will remain under the leadership of Mr Snyder and continue to deliver its customs software solutions directly to its own customers, along with CargoWise One.
WiseTech is well down the road of an aggressive acquisition-led growth strategy. Fenix represents the company's seventh acquisition this year – and comes less than two weeks after its purchase of US-based SaaS Transportation – a total spend of around $27.5m.