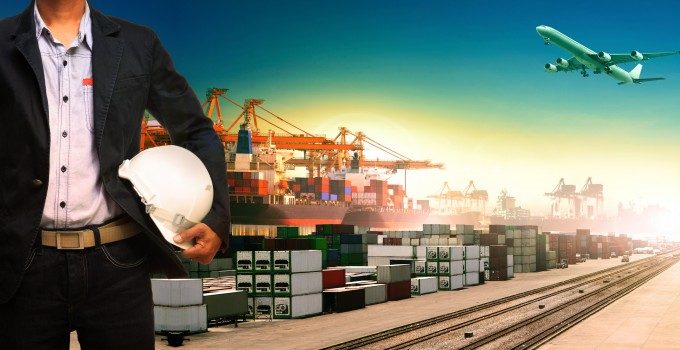 Consumer lockdowns and recession in Europe and the US have obliged some carriers to withdraw more capacity on the transatlantic trade.
2M Alliance partners Maersk and MSC have advised customers they will extend the blanking programme of their TA4/NEUATL4 loop to the middle of June.
Maersk said: "We are balancing our network to match reduced demand."
The carrier added that the service was, "expected to resume, subject to improved market demand".
The transatlantic loop, also referred to as EUNA4 by Maersk subsidiary Hamburg Süd, links Bremerhaven, Antwerp, Rotterdam and Liverpool with the US east coast US ports of New York, Charleston, Savannah and Everglades.
Alphaliner said the transatlantic tradelane was "still suffering", in contrast to the larger Asia-Europe and transpacific routes, where carriers have actually 'unblanked' some sailings due to a pick-up in demand. For example, THE Alliance had reinstated four Asia-Med sailings and was also reacting to increased demand on the transpacific.
Meanwhile, the 2M's competitors have also upped their blanking programmes on the transatlantic.
Alphaliner reported that THE Alliance is to void two more sailings on its North Europe to US Gulf AL4 service, and Hapag-Lloyd will reduce the frequency of its Med-US Gulf MGX service from weekly to fortnightly next month.
According to eeSea data, transatlantic carriers have blanked 24 or 12% of the scheduled 199 sailings this month, but only 4%, or seven of the 184 advertised loaders for June, which suggests there could be more blankings to come.
Unlike the Asia-Europe and transpacific routes, which are dominated by the three alliances, the vessel-sharing groupings serving the transatlantic account for around half of the capacity.
Given the looming deep recessions on both sides of the Atlantic, and with around 40m Americans filing for unemployment in the past eight weeks, all the transatlantic carriers can expect a significant downturn in bookings.
Shocking statistics released by the US Census Bureau this week covering April retail sales suggest an estimated 59% plunge in sales at furniture and home furnishing stores, a 61% nosedive for electronics and appliance stores and a 79% collapse for sales at clothing stores.
The transatlantic is known in the industry as the most robust of the east-west tradelanes and, because of considerably less supply and demand volatility, freight rates have held up over the years. However, according to today's Freightos Baltic Index, the price of a 40ft from North Europe to North America east coast is down 7% year on year at $1,823.