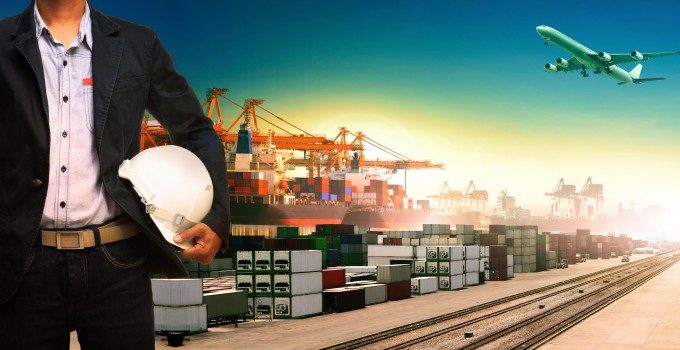 SHANGHAI, March 20, 2013 – Boeing Shanghai Aviation Services Co., Ltd., (Boeing Shanghai) celebrated its first 737-300 passenger-to-freighter (PTF) conversion for Kenya Airways with Aeronautical Engineers, Inc. (AEI) at a redelivery ceremony held in Boeing Shanghai's hangar adjacent to the Pudong Airport. The modification was conducted under an AEI Supplemental Type Certificate (STC), based on engineering data licensed from Boeing.
"Boeing Shanghai is an important part of our still growing presence in China," said Marc Allen, president of Boeing China. "This major conversion milestone is not only the latest development of Boeing Shanghai, but also a further step in Boeing's overarching partnership with China's aviation industry, which now dates back more than 40 years."
Boeing Shanghai began the freighter conversion work on Kenya Airways' 737-300 in December and recently celebrated the cargo door cutting completion in February. The second 737-300 from Kenya Airways has been inducted for conversion and is scheduled for redelivery in June.