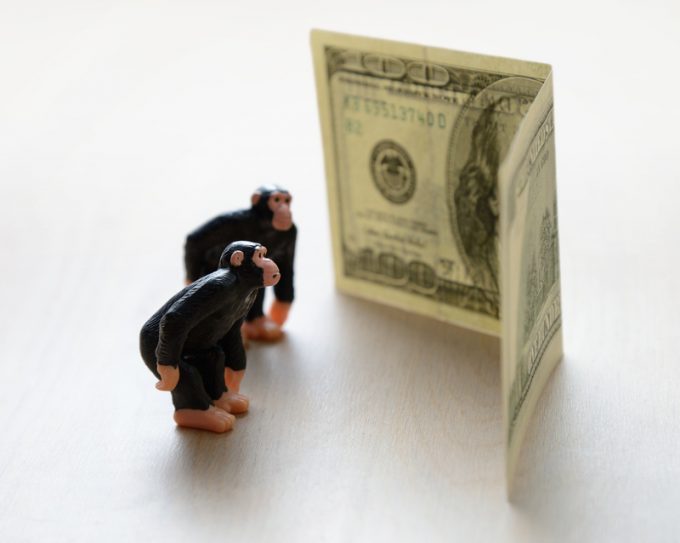 Baird Maritime writes:
Last week the Swiss-headquartered and UK-listed mining company and trading house Glencore was sentenced in the UK for seven counts of bribery.
Glencore pleaded guilty to the charges that the company's agents and employees had paid bribes of US$29 million to win contracts to sell oil on behalf of various state-run energy companies between 2011 and 2016. As a result, the judge, Mr Justice Fraser, announced that Glencore Energy UK must pay fines and restitution of £280 million (US$313 ...