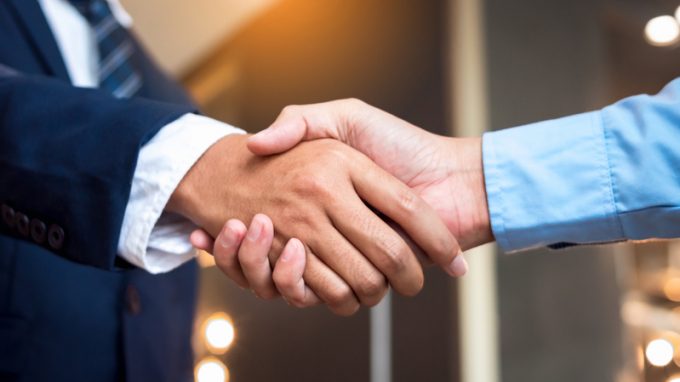 REUTERS reports:
Infinity Logistics and Transport Ventures has agreed to buy Glencore's warehousing and logistics business Access World for $176.7 million, it said on Monday in a regulatory statement.
Switzerland-based Access World handles about 20 million tonnes of commodity products a year, including oil and gas and industrial metals.
The business, which sources say has been up for sale for some time, facilitates metals storage in warehouses approved by the London Metal Exchange and COMEX, and provides logistics services and non-exchange storage facilities.
Infinity Logistics, which specialises in integrated freight forwarding services, logistics centers and railroad transportation services, is based in Malaysia.
Warehousing sources had expected Access World to be bought by a Chinese firm.
London-listed miner and commodity trader Glencore acquired the business in 2010 when it was known as Pacorini Metals here.
It is planning to sell some other assets, including smaller mines, that are not core to its business.