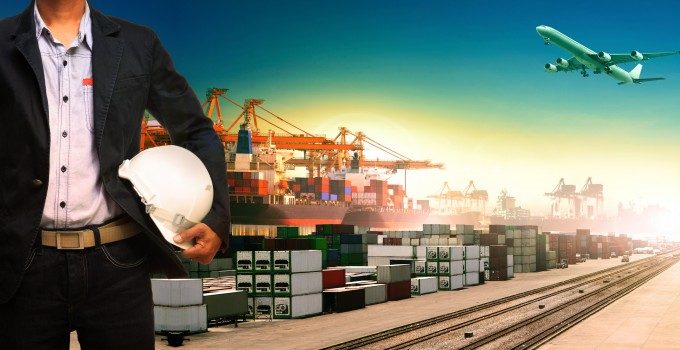 Danish shipping association Bimco has started 2014 with a relatively optimistic note for the industry's earnings – but adds a note of caution on overcapacity.
In its Reflections 2014 analysis of the critical issues faced by the shipping industry, it notes that "windows of sustainable earnings are likely to occur more often".
However, in his foreword to the publication, newly elected president John Denholm expresses concern about the amount of ordering that is "adding tonnage to an already excessive world fleet".
He writes: "This will delay a return to a balance between supply and demand, and hence the long-awaited market recovery."
Mr Denholm also believes the shipping industry faces the burden of increased regulatory requirements, which he suggests will "impose significant costs on our industry at a time when it can ill afford them".
The analysis itself notes that the volatility in freight rates which has plagued the industry in the past few years has been fully focused on the drive to lower unit costs through economies of scale, thus forcing carriers to deploy increasingly larger vessels through their networks to optimise services.
"For 2014, carriers are likely to bring tonnage into service while walking on a knife's edge trying to balance the market."
Commenting on the two significant spot rate spikes on the Asia to Europe trade lane during the second half of 2013, the report says the hikes proved the point that "balancing deployed tonnage to demand can bring sustainable earnings around – at least for a short while".
Highest demand growth will be seen on the smaller trades, it predicts, the north-south routes in particular, although "the pulse of intra-Asia trades is beating fastest of all".
However, the analysis suggests 2014 is unlikely to see much improvement for beleaguered shipowners, with charter markets continuing to suffer from high volatility.
The pressure, it notes, "stems from extensive cascading of tonnage and general oversupply". But this is a trend that should "ease somewhat in 2014, with the return of growth in volumes throughout the year, including the main lanes, where better economic conditions will prevail in Europe alongside those in the US".