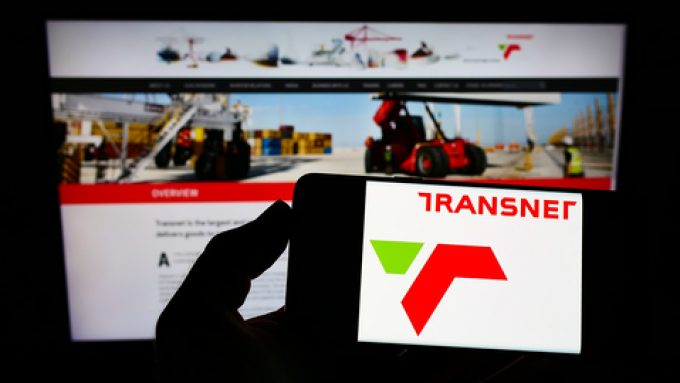 The majority of striking Transnset staff in South Africa are to return to work.
The United National Transport Union (UNTU) has signed a three-year salary agreement with Transnet – but UNTU fears there might be violence at picket lines.
UNTU, which represents about 54% of Transnet's 56,000 staff, said it had agreed a 6% increase on pensionable salaries for year one, a 5.5% increase in year two and a 6% increase in year three, back-paid from April. Staff also receive the same percentage rises in medical and housing allowances.
UNTU said while the offer did not exactly match inflation, the raise in allowances would help members bear the cost-of-living increases.
It added: "We are a responsible union, we have listened to the pleas of Transnet, the government and businesses representatives … and have therefore called off the strike with immediate effect.
"UNTU believes the agreement … is a reasonable offer which balances the needs of both the employees and the challenges Transnet is facing. This agreement will create a stable labour environment during which Transnet can "sort their house out", and we hope they use this opportunity to ensure Transnet is turned around into a profitable organisation that creates more jobs, so desperately needed in our country and in our economy."
But the other union on strike, SA Transport Workers Union (Satawu), which represents about one third of Transnet contract staff, has not agreed the new terms, and said it was "shocked and disappointed that the genuine class struggle … was betrayed".
In particular it was angered by the removal of the no-retrenchment clause and the below-inflation deal and called on its striking members to "intensify their struggle".
And UNTU, fearing difficulties for its members returning to work, said: "We are pleading to Transnet, government and the police to ensure that when our members return to work tomorrow the necessary steps will be taken to ensure they are protected and not exposed to risks, dangers, threats, violence and intimidation by parties that do not want our members to return to work."
The UNTU strike began an 6 October, and SATAWU members walked out on 10 October. Each day of the strike is forecast to cause 10 days' worth of delays.