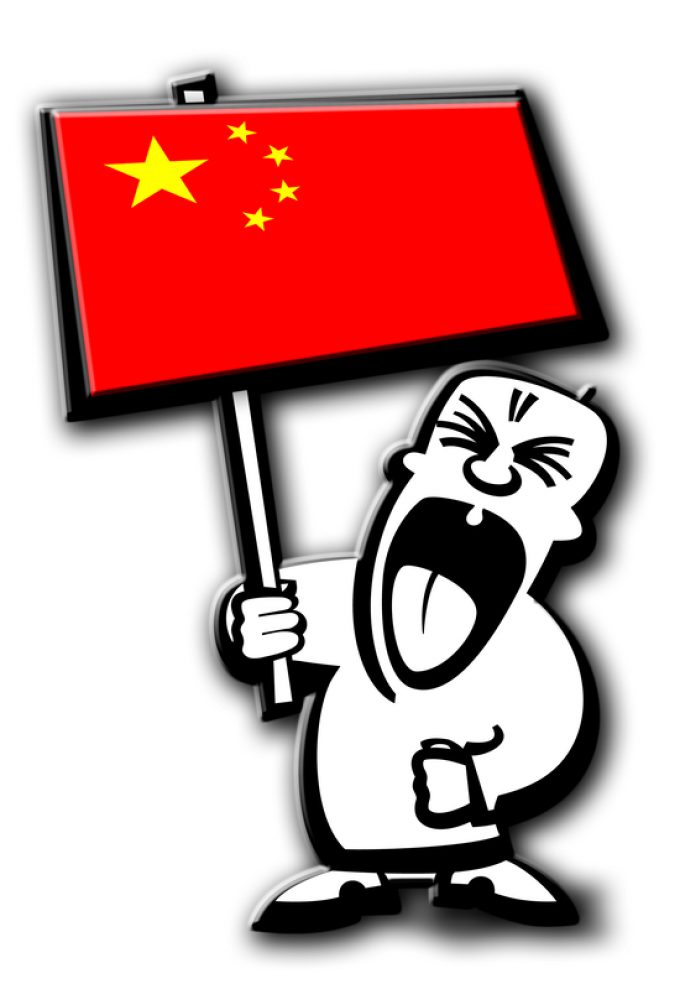 Bloomberg's Shuli Ren writes:
South Korea's dystopian drama "Squid Game" is poised to become Netflix Inc.'s biggest hit ever. The destitute and desperate enter a bloody contest where they play a series of traditional children's games with just two outcomes: death or a $40 million cash prize.
A blend of "The Hunger Games" and "Parasite," the show has struck a nerve globally. While many see it as an exercise in class warfare, the grotesque storyline will resonate within China's business community.
In the first game, a creepy larger-than-life sized doll commands ...