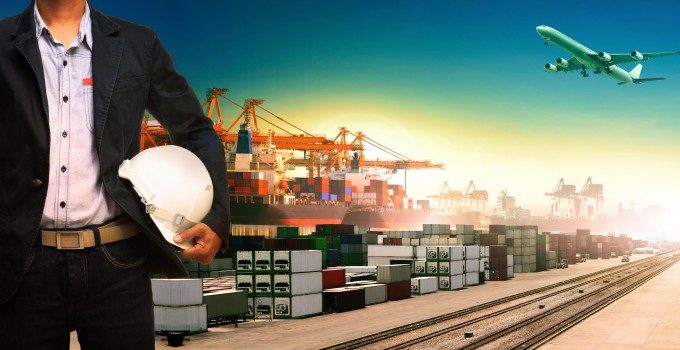 The future of Global Supply Systems (GSS), a UK-based ACMI company, remains in doubt as British Airways' discarded 747-8Fs are sent back to their owner, Atlas Air.
The first aircraft was returned to Atlas in New York on Sunday, while another two are set to go by the end of the month, following BA terminating its contract with GSS.
While it is thought that some ground staff at GSS have been issued with redundancy notices, spokesman David Curgenven said the company was "optimistic" it would gain a new contract in the near future. "We are working hard on it," he said.
GSS is believed to be bidding for the much-delayed UPS tender for a contract currently operated by Denmark's Star Air with 767s.
Atlas, which owns 49% of GSS, has said it would find new leases for the aircraft, but was immediately unavailable for comment on where they might be going. Industry sources say it is is hard to place 747s at the moment, although Atlas has shown more resilience than some companies in finding leases for aircraft, surprising the industry in February by extending a contract with Qantas.
Dan McHugh, CEO of rival operator Southern Air, said: "There will be ACMI opportunities, Atlas isn't going anywhere. The 747-8 is an efficient airplane, but it has four engines and that can be costly."
Atlas has offered scheduled services in South America in the last year, and one source suggested any unplaced aircraft might be added to that fleet.
GSS, which, according to its latest financial accounts, has 99 air crew and 33 administrative staff on its books, may not have much time. It made a loss of £115,905 for full-year 2012, the year BA took the 747-8Fs.
The Stansted-based company was set up by Atlas Air to give it a foothold in Europe, but it can legally only own 49% of the shares. The GSS Employee Benefit Trust holds 51%. It is also thought that being without an aircraft the operator now risks losing its AOC.
BA, which has worked with GSS since 2001, now seems to be walking away. GSS pilots' hopes that they might be taken on by the UK carrier appear to have been dashed.
It is thought that BA's cargo arm, which has had a freighter fleet on and off since the 1970s, was reluctant to end its loss-making freighter operations, but had little option.