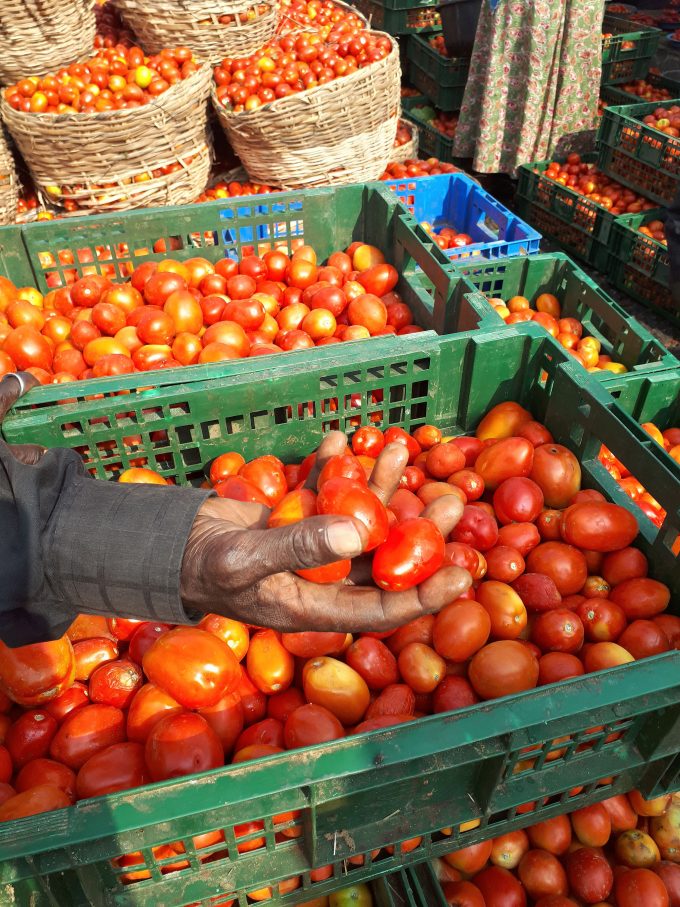 APM Terminals Inland Services has launched a refrigerated truck operation serving northern Nigeria.
Working with several international development groups, the service will provide alternative cold chain transport for the country's farmers.
APMT says some 15m tonnes of Nigerian-grown perishable goods are lost annually, including onions, tomatoes, peppers, okra, ginger and carrots. It said the spoilage and product damage was largely a consequence of "poor" logistics infrastructure and high transport costs.
APMT Apapa managing director Martin Jacob said APMT's investments in cold chain transport demonstrated ways to reduce losses and extend shelf-life.
"New investment in cold chain infrastructure will clearly be an important growth driver for the Nigerian economy," said Mr Jacob.
"We, along with our partners, aim to offer our customers both the service and expertise necessary to protect perishables for domestic markets and open new international market opportunities through Nigerian ports."
Annually around 1.8m tonnes of Nigerian domestic tomatoes, packed in traditional woven baskets and moved by conventional trucking, is spoiled or damaged in transit.
On 1 December, the first trial shipment of tomatoes, packed into 933 20kg crates in a refrigerated container, took a 1,045km trip from Kaduna to Lagos and, according to APMT, resulted in no losses through heat spoilage, while bruising was almost eliminated.
Media reports suggest Nigeria has the potential to produce more than three times the volumes of perishables coming out of the Kenyan market. Chief executive of exporter ABX World Nigeria John Okakpu said the Nigerian market could be worth as much as $3bn annually by the end of next year.