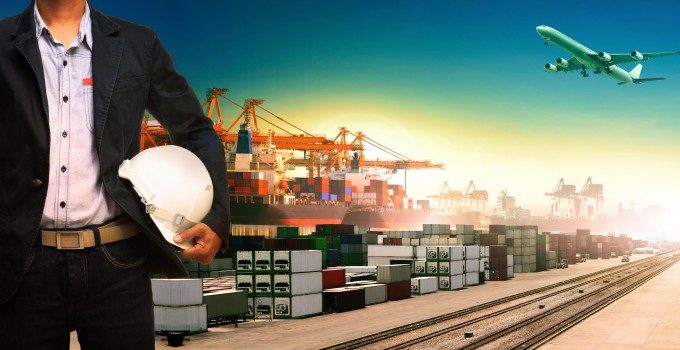 APM Terminals is set to cement its position as the largest terminal operator in Spain after it announced today that it had acquired a controlling stake in Barcelona-based Grup Maritim TCB  from its majority shareholder, Perez y Cia.
The Spanish company also operates ship agency, freight forwarding and logistics services, while TCB's container terminal portfolio in Europe and Latin America comprises 11 box terminals with a combined design capacity of 4.3m teu.
It is expected to handle 3.5m teu this year, and the purchase price of the deal was not disclosed.
According to Drewry Maritime Research's director of ports, Neil Davidson, the deal means APMT will control some 40% of Spanish container terminal volumes, and although much of that remains transhipment activity, it will have a significant chunk of the country's import-export volumes.
He said: "APMT already had the largest share of Spanish mainland container port volumes purely by virtue of its Algeciras terminal, which gave it a 27.5% share of mainland Spanish port throughput in 2014 – gateway and transhipment traffic.
"Adding TCB's terminals to this will increase the share to nearly 40%, but obviously most of the Algeciras throughput is transhipment so the extra market share involves access to much more gateway traffic."
He added that TCB's considerable investment in inland services in Spain were likely to be another attraction for the operator. It owns a 45% stake in Depot tmZ Services, which operates the Maritime Terminal of Zaragoza (TMZ), one of Spain's most important inland terminals, and it will be interesting see APMT work with the other global operator present in Spain, Hutchison, after the Hong Kong-based operator acquired a 20% in TMZ in June.
TCB's portfolio consists of Spanish container terminal concessions in Barcelona, Valencia, and Castellon, on the Mediterranean coast, in Gijon, on the Bay of Biscay, and Tenerife and La Palmas in the Canary Islands.
Internationally, its operations include Izmir, Turkey; Yucatan, Mexico; Quetzal, Guatemala (under construction, opening 2016); Buenaventura, on Colombia's Pacific coast; and Paranagua in Brazil.
"TCB's portfolio, experience and contacts in Latin America is another key factor," Mr Davidson added. "This includes a relatively new terminal in Buenaventura and a greenfield development in Guatemala. It will also be interesting to see what happens in Turkey, with Grup TCB already having a terminal in Nemrut Bay near Izmir, while APMT is currently developing one."
In February 2013, APMT formalised an agreement with Turkish petrochemical company Petkim to operate a new 1.5m teu container and general deepwater terminal at Petkim Port in Aliağa, Izmir.
APMT chief executive Kim Fejfer described the TCB deal as "an exciting investment for APM Terminals, which adds complementary locations to our portfolio in high growth markets throughout Latin America, in Turkey and a strong gateway presence in Spain".
TCB chief executive Xavier Soucheiron added: "We share the same core values and views on how to build on our market momentum, where to invest in port upgrades and improve the entire TCB portfolio for clients."