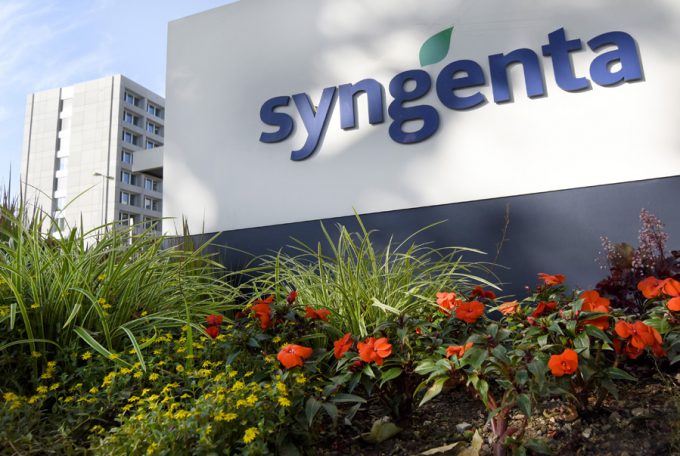 Maersk this week took another step in its quest to become "a global integrator of container logistics", signing a 4PL deal with Swiss agrochemical conglomerate Syngenta.
The deal is, effectively, an extension of the 4PL agreement Syngenta signed with Maersk's logistics subsidiary, Damco, in March 2016.
Yet it remains an important deal for Maersk – "a 4PL logistics provider takes third-party logistics further by managing resources, technology, infrastructure and other logistics providers serving the client to design, build and provide customised supply chain solutions" – because its puts the company into a position where it will be managing a number of its freight forwarding customers.
However, Syngenta's global head of logistics, Marion Matthewman, also suggested that appointing a carrier as its 4PL would give greater control over helping the shipper hit its supply chain emission targets.
"The partnership will support Syngenta's recent commitment to reduce carbon emissions from our supply chain by 50% by 2030 and help optimise supply operations, guaranteeing the best delivery service to our customers and growers around the world," she said.
The companies said a key plank of the agreement would be a "constant focus on sustainable logistics, in line with the ambition of both companies to reduce CO2 emissions throughout the supply chain". And, as a result, "regular reporting on emissions and constant dialogue on sustainability issues has therefore been a key element of business performance discussions between the two companies".
"The journey we are on with Syngenta underpins the strategic transformation of Maersk into a true integrated container logistics provider," said Klaus Rud Sejling, global head of logistics & services at Maersk.
"Our success in this depends on the success of our customers, to which we can contribute by developing solutions that optimise and simplify their supply chains. We are therefore on a continuous journey of looking for improvements in the supply chain."