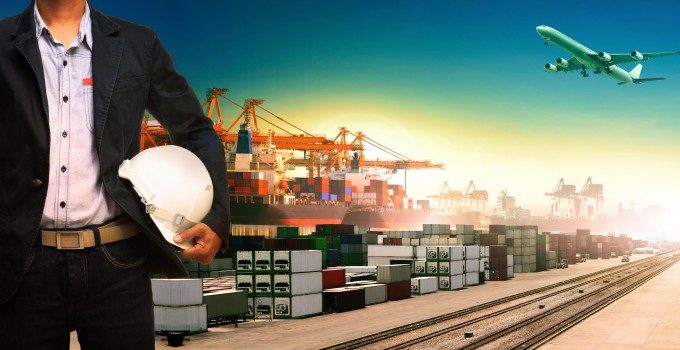 Andrew Austin has re-joined UK contingency logistics solutions specialist Priority Freight as the company's group operations director.
Mr Austin will sit on Priority's board, responsible for "enhancing the company's high-quality, fast and efficient service to meet the current and future needs of its customers".
A 30-year veteran of the logistics industry, both in the UK and abroad, Mr Austin was most recently senior executive officer at Keswick Enterprises Group. Between 2010 and 2013 he was chief executive officer at Priority.
Other previous positions include a stint as vice president Europe for Schneider Logistics, managing director Northern Europe for FedEx, and general manager of network logistics for Lynx Express.
Priority Freight group managing director Neal Williams said: "Priority Freight has experienced sustained growth and built substantial revenues in recent years. Our mission is to supply the fastest, most reliable, secure and cost-effective contingency logistics solutions for our customers. The expertise, knowledge and experience that Andrew brings with him to the company will further support this aim."
Mr Austin added: "I am delighted to return to Priority Freight and look forward to contributing to the further success and evolution of the business as it progresses through the next chapter of its development."
Priority Freight's revenues exceeded €66m during the 2013/14 financial year while in the 2014 calendar year it completed over 100,000 express shipments.
It has also increased employee numbers by 34% in the last 12 months alone and is continuing to recruit "several positions for various offices".