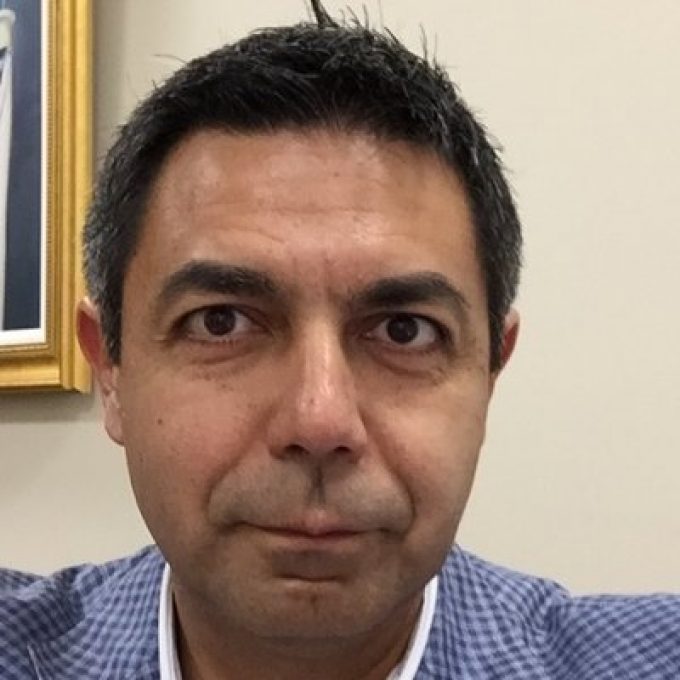 MSC has appointed Ammar Kanaan chief executive of its cargo container terminals arm Terminal Investment Limited (TiL).
Mr Kanaan will take the reins on 9 April and brings more than three decades' transport experience to the role.
As well as building his own companies focused on port management, he has developed a reputation as a transport consultant. He was responsible for the development and operations of MSC's joint-venture King Abdullah terminal.
He replaces Vikram Sharma, who is retiring at the end of March, following a nine-year tenure.
Chief executive of MSC Group Diego Aponte said: "The appointment of Ammar Kanaan further strengthens our port terminal investment business. I would like to thank Vikram Sharma for his commitment, hard work and dedication; he has been instrumental in ensuring TiL's successful growth over the years."