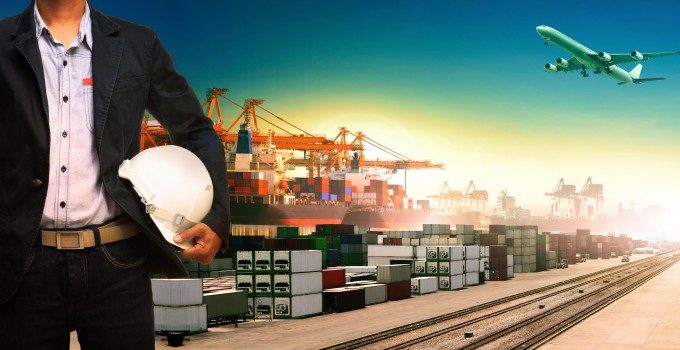 There were 27 newbuild containerships delivered in July – the highest monthly number since June 2013 and bringing the total so far this year to 126, according to Alphaliner's latest data.
Moreover, seven were ultra-large boxships (ULCVs), each with a nominal capacity in excess of 13,000teu. Total capacity delivered last month was more than 200,000teu, the highest amount in a single month since April 2011.
The orderbook for ULCVs now stands at 95, equating to a capacity of 1,482,800 teu, which is more than double the current fleet of 81 13,000teu-plus ships.
The ULCVs will have to be deployed onto the Asia-Europe tradelane where ships below this container intake are no longer competitive in terms of unit costs, compared for example with the market-leading 18,000teu Triple-Es operated by Maersk Line.
And in fact, Maersk still has 12 of its order of 20 Triple-Es due to be delivered during this year and next.
The consequence of yet more ULCVs is that they will displace the 8,000-10,000teu workhorses on the Asia-Europe route – these redundant ships being cascaded mainly onto transpacific trades.
Alphaliner says it expects 1.6m teu of newbuild capacity to enter the fleet this year, compared with almost 1.4m teu received in 2013.
Notwithstanding the questionable suitability of bigger ships on smaller tradelanes, carriers have no other option, which begs the question: what happens to the panamax and post-panamax ships they then displace?
According to Alphaliner, the idle fleet has fallen to a three-year low of 119 ships, equivalent to 240,000teu, which is likely to rise significantly later in the year.
The analyst said: "The idle fleet is expected to remain low until October, when it should start rising again concurrently to the end of the peak season, as carriers are expected to suspend some loops and to skip sailings on certain other services."
This spells more bad news for non-operating owners of containerships that currently make up over 80% of the vessels in lay-up, given that chartered-in tonnage will be the first casualties of a culling of capacity when the peak season disappears.
Furthermore, the proposed 2M (Maersk-MSC) vessel-sharing agreement and the intended acquisition of the container activities of CSAV and CCNI by Hapag-Lloyd and Hamburg Sud respectively will result in a further rationalisation of merged fleets – with, once again, short- and mid-term charters taking the brunt of the restructuring..
It follows that charter rates, which have seen a relative boost of late against the backdrop of brisk business, will come under more pressure in the final three months of the year, especially for un-economic panamax ships with low container intakes.
Shipowners and investors have for some time reluctantly accepted daily hire rates that are in many cases below the operating costs of chartered-out ships in the hope that the market will return to "normal" at some stage.
However, even this contribution in daily hire will end when the ships are off-hired by ocean carriers desperate to cut their costs and are laid-up for lack of a fixture, still at a cost but without revenue.