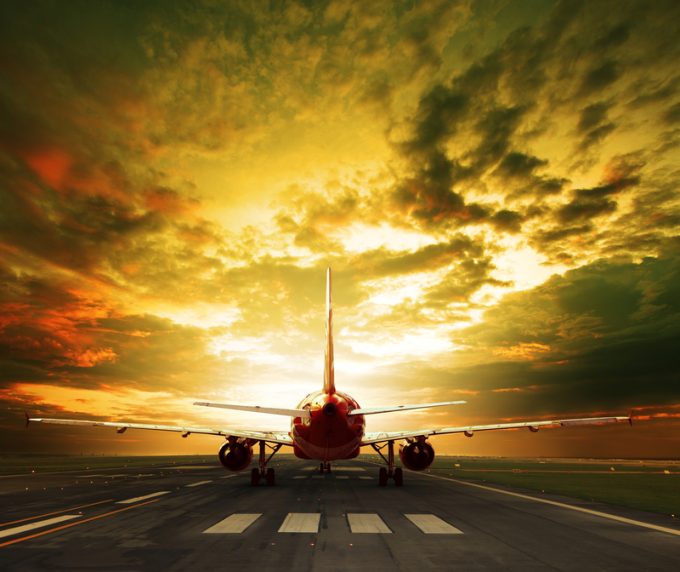 Transpacific airfreight rates into the US have finally begun to fall as the market softens before the holiday week.
TAC Index figures from China to the US, which have been on an upwards trajectory since the start of November, have begun to descend, with rates down 8.7% to $13.82 in the week to 20 December.
Several forwarders told The Loadstar they had expected rates to begin to soften at this point, but many also expect them to rise again in the new year – or at least resist further declines.
The 'softening' is almost a moot point, however, with the Baltic Air Freight Index showing a rise of 44.5%, year on year, and rates out of Shanghai up 62.4% in 2021.
The year has seen some exceptionally high prices, with one forwarder noting that a single charter recently from China to the US had cost "north of $3m". As many people have reported, airlines have been "trying to keep rates up".
Rates out of China to Europe increased slightly this week, but are at a lower level than transpacific eastbound. The alarming rise in Covid cases in Europe, triggered by the enthusiastic Omicron variant, has led to a new rush for Covid test kits and other pandemic-fighting equipment, at a time when high rates to North America had encouraged European airlines to divert services there.
After a jump in rates at the end of November, they have edged up, with an increase of 1.4% to $8.59 this week. In the past year, rates from China to Europe, according to the Baltic Air Freight Index, have risen 52% overall.
And there appears to be little respite for shippers in 2022.
Lockdowns in Europe – especially during a holiday period – could increase consumer spending on goods, suggesting rates will remain elevated. And travel restrictions in China, hosting the Winter Olympics from 4-20 February – during the Chinese new year holiday – means many factories may stay open. In addition, forwarders expect there will be few charter approvals. Plus, China is banning the use of cargo in cabins from 1 January, except for Covid equipment, indicating further limits on capacity.
Both air and sea freight have benefited financially from the disruptions of 2021. The mess in sea freight was expected to take at least six months to clear – but that was the analysis before Omicron began to circulate, when vaccinations had begun to take effect and there was some optimism about 'normality'.
Now, not only does the world have the current problems to iron out, but 2022 looks likely to be hit by the same issues: socially distancing workforces; lockdowns; quarantines; lack of passenger travel and, therefore, bellies.
"The supply chain will remain very, very difficult, in particular in ocean," a senior forwarder told The Loadstar yesterday. "I don't see us getting out of that mess soon.
"And air freight will also remain difficult."