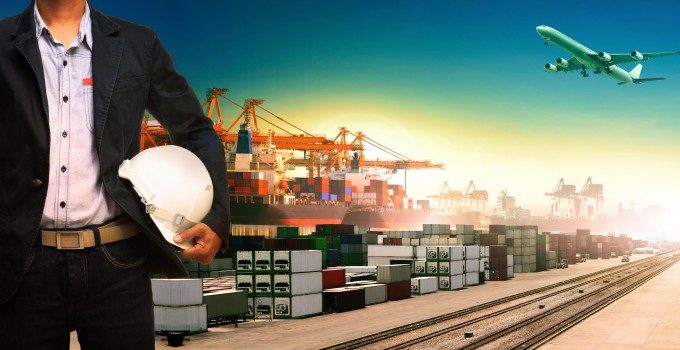 While major forwarders have broadly welcomed a move, by two airlines so far, to all-in rates, one executive has warned that different pricing systems could become complicated.
"If every carrier charges in a different way, it's going to be difficult for forwarders and their accounting systems," said the air cargo veteran.
"Some carriers will struggle to put this into place," he added. "An airline like Emirates is sophisticated enough to handle it, and ensure the air cargo contribution is right. But many others won't be able to – and then what happens?
"It'll be a big accounting mess for forwarders."
Larger forwarders generally seem to back the move. In an interview with Airline Cargo Management to be published next month, Tim Scharwath, head of air logistics for Kuehne + Nagel, said: "My personal view is that it's right to get away from surcharges to an all-in rate. After all, I can't apply a surcharge. My manpower and other costs are included in my rate to my customer."
Smaller forwarders have been more cautious, saying that they want to see how it works first; some have expressed cynicism over the airlines' move to drop surcharges just as the fuel price has fallen dramatically, while othersr have complained that FSCs have not fallen as fast as the fuel price.
But one airline executive pointed out that, while the fuel price may have fallen, currency costs in many cases have risen.
"There is no currency surcharge, but the euro has gone down against the dollar," he noted. "An all-in rate makes sense – but it depends on the calculations."
Several airlines are said to be considering following the move to drop surcharges started by Emirates and followed by Qatar, which claimed it had been considering the change for some time.
Uli Ogiermann, chief officer cargo, told The Loadstar: "We are always looking for opportunities to provide the best possible services for our customers and as part of that ongoing assessment, we have been evaluating the simplification of the pricing structure for some time. That evaluation is now complete and we feel that this change will provide our customers with a much more transparent and straightforward pricing framework."
He said the new pricing system would simplify the process for customers and give "an overall improvement in price certainty".
"We are rationalising the dialogue between the buyers and the suppliers in the industry.  Rather than limiting discussions to certain components of the overall price, this change will assist both sides in considering all relevant aspects of the price negotiation."
He added that all aspects of the cost base would be taken into consideration when the pricing is set. "Fuel is only one part," he said.
The change has been welcomed by the European Shippers' Council, the British and Canadian international freight forwarders' associations (BIFA and CIFFA), FIATA, French association TLF Overseas and CLECAT.