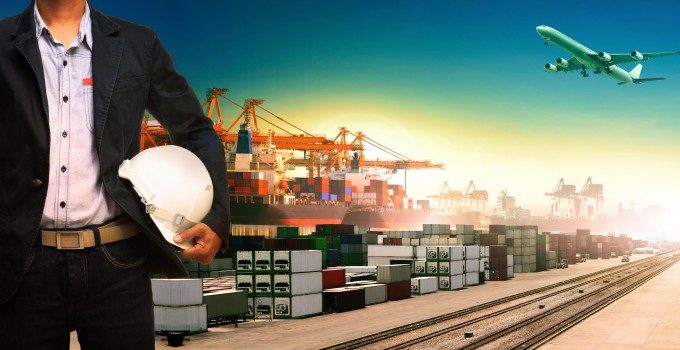 AirCargoGlobal (ACG), the successor to AirCargoGermany, has applied for US traffic rights.
The carrier hopes to fly between Bratislava and Frankfurt Hahn to New York and Chicago, citing demand from previous customers as capacity from the likes of Martinair diminishes. ACG is looking to launch a twice weekly service if it wins the rights, which should be determined in two to six months.
ACG has not managed to begin scheduled operations since it started flying in August – but it has profited from recent high charter rates and has focused on humanitarian flying to west Africa from airports such as Doncaster and Oslo. It also has an ACMI deal with Israel's CAL, out of Liege.
The carrier now has two 747-400Fs; the second, on lease from NCA, was meant to arrive in September but suffered engine damage during testing in California, delaying its first flights for the Slovakian-registered operator until mid-October. It may source another aircraft sometime next year, if needed.
ACG signed a deal with TransAvia Export to fly on its behalf, but again it is not yet clear whether ACG has operated any such flights.
The Belarusian carrier is hoping to acquire two western-built aircraft after it is sold by the state later this month, which it hopes would gain it $7.85m, and enable it to restore seven of its IL-76 aircraft.
AirCargoGermany's original third 747-400F has gone to AG Air, which has just resumed operations following the suspension of its air operator certificate by Georgia's Civil Aviation Authority. It also has an A300B4F on its books – but lost two other A300B4Fs to The Cargo Airlines in October, another Georgian outfit.
While the past two to three months have been strong for the air cargo industry, some of the smaller airlines appear to have been unable to fully capitalise on the tightened demand. Polet finally suspended all operations last week after a Moscow court placed it in administration after alleged non-payment of leases and airport fees.
However, well-financed or perhaps better-managed all-cargo carriers have had a good run in recent months. One such source told The Loadstar that charter rates had been very high.
"This, plus the price of fuel, the lack of winter in Europe and, basically, the best high season we have seen in a long time, coupled with a stable market in Asia – even if yields were under pressure – has made for the perfect mix. We are still fighting."