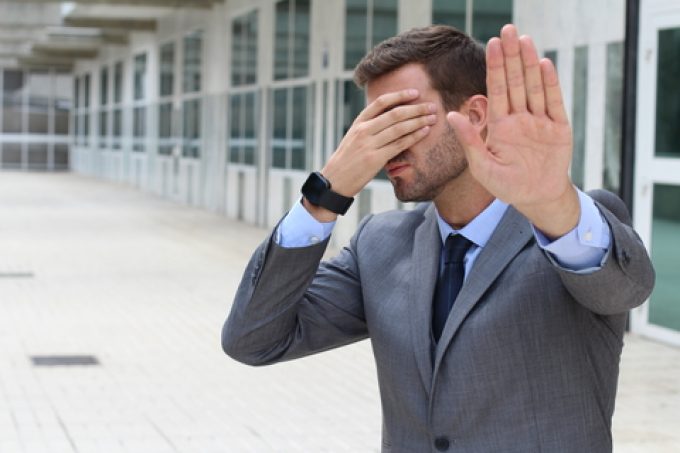 It's very difficult to find capital appreciation combined with yield in the capital markets these days. The same applies to supply chain holdings, but conveniently brokers are all over it.
With several bearish reports suggesting that there may be few places to hide, and the inflation-adjusted earnings yield at its lowest in decades (skip to the bottom for more*), all expect the Federal Reserve to announce a 75 basis points hike (again) tomorrow, placing the benchmark rate at 3% to 3.25%.
Which makes predictions ...