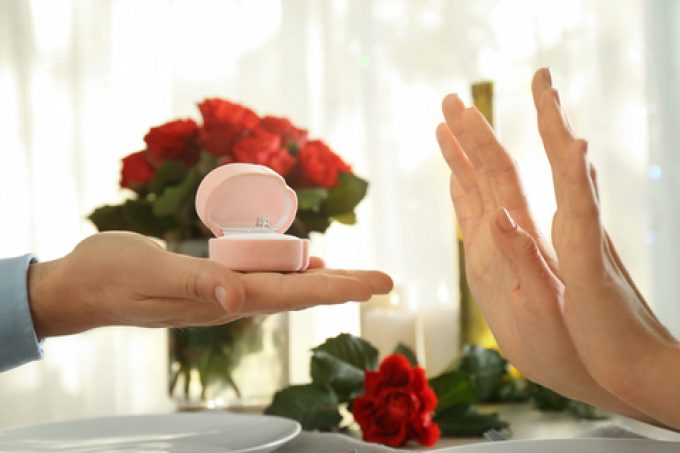 The planned merger between Konecranes and Cargotec has been cancelled after the UK's antitrust regulator, the Competition and Markets Authority (CMA), yesterday announced it was blocking the deal.
It is seldom that this particular writer at Premium gets to blow his own trumpet, but I did humbly predict this outcome a couple of months ago in my "Thrown off course?" coverage.
That was preceded by "Cargotec + Konecranes merger – increasingly shaky, with two buts" in December, and followed soon after by "One step ...