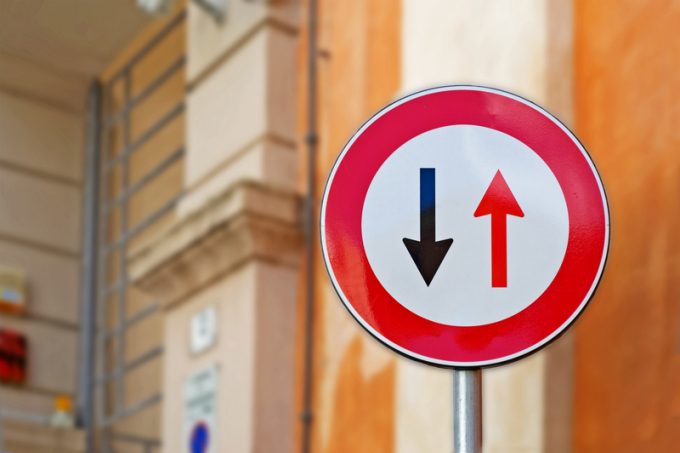 With the first set of the results from the spun-off GXO Logistics, a few aspects that were possibly overlooked pre-spin have, well, come to the fore.
Management might bang on a lot about it, but e-commerce/omnichannel/consumer B2C really is the driving force behind its earnings, accounting for half its $2bn quarterly revenues.
And reverse logistics – handling returned e-commerce goods – is becoming an increasingly important part of that operation, with one senior source in our marketplace this week arguing it's "where all ...