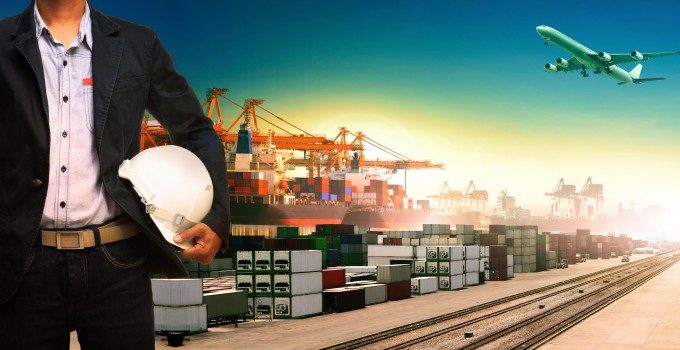 In 2029, Klaus-Michael Kuehne will be 92 – I can picture him boasting about the greatness of a grand plan that only he could envisage.
First off, though, the Q2/H1 19 numbers released today by the ocean freight leader, Kuehne + Nagel.
Next 
Most of the headline numbers contained in its second-quarter (Q2) trading update released today were broadly in line with our expectations – please click here and here for our previous Premium coverage.
Meanwhile, my preliminary take, soon after the results hit the ...