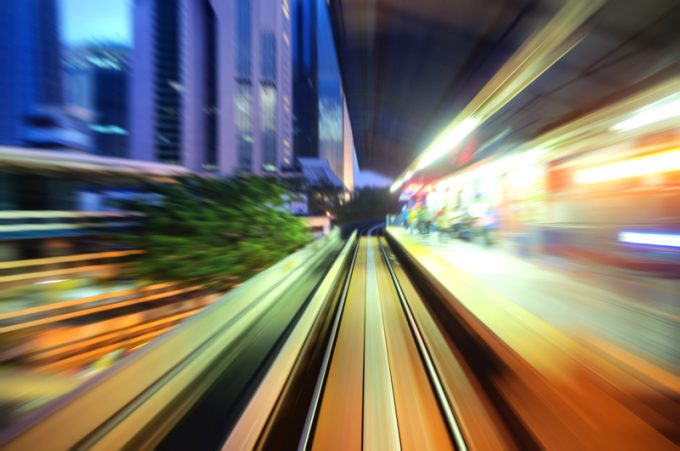 There's a train station in the middle of nowhere in Scotland that can only be accessed by train. You can't drive there.
Beyond the magically remote hiking opportunities, Corrour station (pictured above) is worth visiting for the well-stocked bar, venison-heavy menu and the enthusiastic hospitality of a small workforce who seem very pleased to meet visitors.
Unless you're staying the night, however, it's important not to miss the last train back to wherever you do happen to be staying, which is likely ...