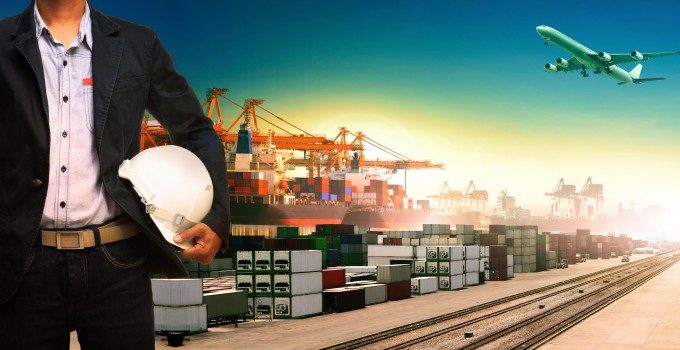 A quick glance at the Shanghai Containerized Freight Index all-in spot rate graph for Asia-North Europe over the past year confirms one thing: the patient is unstable and in a critical condition.
The year has ended with a final surge of 61% on SCFI spot rates from Asia to North Europe, taking the pre-holidays rate to $1,586 per teu – around $180 higher than the same period a year earlier.
On the face of it – and drawing a graph between the two points – that may not seem too bad, given the sluggish recovery in Europe.
However, closer examination of the SCFI tells a different story – one of extreme volatility, that bears no comparison to any other industry, particularly one in which so many billions of dollars are invested.
It has been a year scarred by extreme volatility in freight rates – there are no better words to describe rate restorations which have totaled more than $6,000 per teu but ultimately only succeeded in maintaining the status quo.
The first quarter of 2013 was characterised by a market share-induced mini rate war to follow the post-Chinese New Year traditional sluggishness, which plunged rates back down below the watershed $1,000 per teu level by the end of February.
They then leapt back up after carriers reacted with a raft of general rate increases pushing the SCFI back over $1,400 by mid-March, only to see those increases eroded and more during the rest of the quarter, culminating in the index touching the bottom of the barrel in June at around $500 per teu.
At this level the carriers were staring into the abyss of bankruptcy by effectively subsidising shippers by as much as $500 per box.
Experience tells us that it is only when carriers are drinking in the Last Chance Saloon do they react sagely; and in further déjà vu GRIs of $1,000 or more were announced and mostly maintained, shooting rates back up to the healthier $1,400 level.
A brief period of discipline ensued until pre-booking information ahead of a weak peak season drove spot rates back down to the danger zone of just over $600 per teu.
The pattern was repeated, with November GRIs at first holding but then week-on-week giving up much of their value, while a recent mid-December GRI has now restored order in the crucial weeks before the next Chinese New Year, due to commences on 31 January 31.
2013 is rather appropriately the Chinese Year of the Snake.For carriers and their customers alike it has more been like a game of Snakes and Ladders
Will the Year of the Horse be a better 12 months for ocean carriers? Time will tell. But on a positive note, those EU antitrust commissioners delving into the alleged rate signalling by 14 leading carriers could be somewhat perplexed when studying the SCFI graph – it tracks a perfect example of a market forces-influenced industry at its worst and most vulnerable.