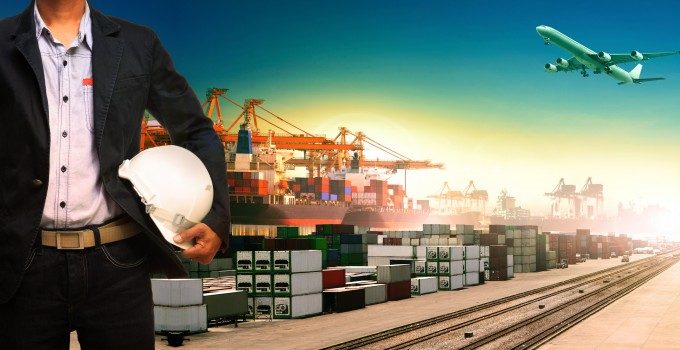 MSC and Zim Lines are further reducing their cooperation on international shipping trades, agreeing to terminate one joint North Europe-East Mediterranean service at the end of March.
According to the eeSea liner database, the two carriers jointly operate the weekly Israel Express/NE1 service between the North Europe hubs of Felixstowe, Rotterdam, Hamburg, Antwerp and Le Havre, and Haifa and Ashdod in Israel, with waypoint calls at Limissol and Valencia.
The service deploys five vessels of between 5,400 teu and 5,800 teu, two of which – Zim New York and Zim Haifa – are provided by Zim, with the other three from MSC.
Zim also charters 50% of the slots on MSC's NWC2GTA service that runs between North Europe and Greece and Turkey.
To replace these services, Zim will extend its India/Middle East-Mediterranean (ZMI) service from the end of March. The ZMI is a standalone service deploying five 4,250 teu vessels, running between Mundra, Nhava Sheva and Colombo up to the east Med and turning at Istanbul.
The new ZMI rotation has yet to be published, although it is expected that the Zim New York and Zim Haifa will join the extended service.
Rani Ben Yehuda, Zim's EVP of cross-Suez trade, said: "The expanded service will offer considerable advantages to customers. We are enhancing our ability to handle project and special cargo and, as always, provide top-level personal service along with advanced digital tools."