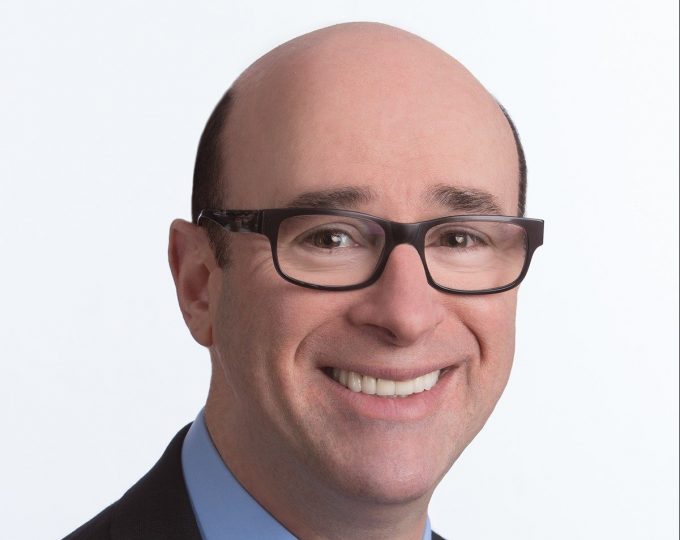 XPO Logistics Releases Chairman's Letter to Stockholders
GREENWICH, Conn. — April 14, 2021 — XPO Logistics, Inc. (NYSE: XPO), a leading global provider of supply chain solutions, has released the text of the 2021 letter to stockholders from Brad Jacobs, chairman and chief executive officer.
The full letter appears below and was distributed with the company's proxy statement on April 13.
To Our Stockholders
In my letter last year, I said I was a pragmatic ...