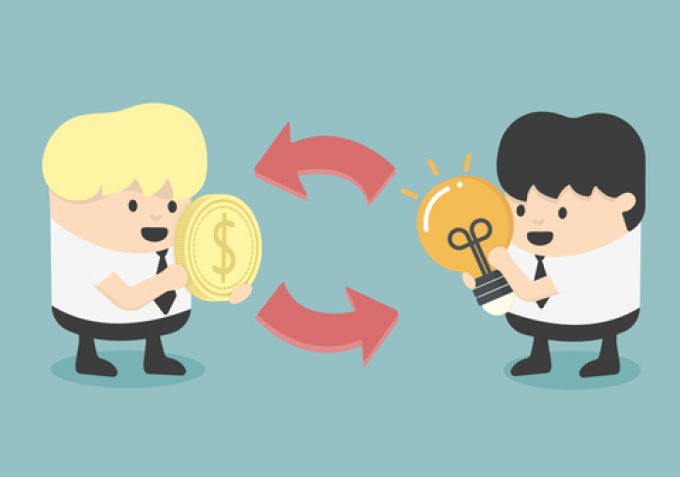 Crowd-sourced ocean and air freight rate benchmarking platform Xeneta is set to receive an $80m cash injection after a new fund-raising round led by private equity-backed Apax Digital.
Lugard Road Capital, which was the lead investor with a $28.5m tranche in Xeneta's series C fund raising in June 2021, also participated in this latest round.
The company said the addition of new funds now meant it was valued at $265m.
A Xeneta spokesperson told The Loadstar that the investment would be ploughed into building up its commercial teams around the world.
"One of the key things for us is to extend into new markets, geographically," she said.
She added that Xeneta was also looking to add new data sources to "complement" its existing portfolio and thus expand the development of the platform.
"This means that we will also be looking at acquisitions, like we did when we bought Clive earlier this year, which strengthened our air freight offering through the introduction of dynamic load factors.
"We are looking for other types of data that might have a similar effect to make the platform easier and more efficient for our customers," she said.
"While global trade tries to get back on its feet after a couple of years of uncertainty, it's clear that the overall logistics industry requires a re-think of how freight is bought and sold," said Xeneta CEO and co-founder Patrik Berglund.
"This new funding will help us accelerate development of our platform and add even more datasets to enrich our expert industry analyses to further drive transparency in the market."
The fund raising round also sees Mark Beith, partner at Apax Digital, joining Xeneta's board of directors.
"Buyers and sellers of freight have been flying blind in a complex and opaque market," Mr Beith said.
"Xeneta's world-leading dataset and cutting-edge platform provide unique access to granular real-time information and insight, enabling data-driven freight sales and purchases.
"This delivers compelling value for their blue-chip customer base – not just in sales or procurement, but also in budgeting and reporting, and increasingly in ESG monitoring," he added.
The Loadstar understands that Xeneta is currently working in-house on an emissions reporting function to add to its platform, with an eye to launching later this year.
Xeneta's customer portfolio includes, amongst others, Electrolux, Unilever, Nestle, Zebra Technologies, Thyssenkrupp, Volvo, General Mills, Procter & Gamble, and John Deere.