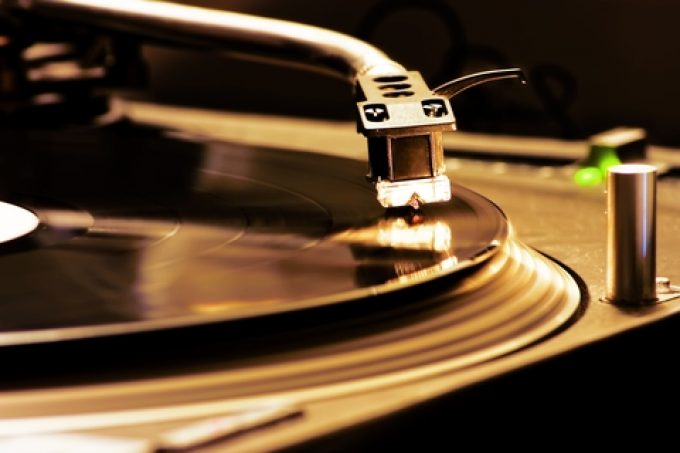 A deal reported to be in the making in late August 2022, US-based Envase Technologies has been acquired by WiseTech (WTC), in a transaction valued at U$230m.
Here's our quick and dirty takeaway on the latest from the tech outfit from Sydney.
(We like to think that complaining earlier on – read: 'Hunt the catalyst' – about the lack of M&A action, was worth it. Oh, shut up lousy Italian, would you? Never mind.)
For one thing, it's worth noting that the target disclosed ...