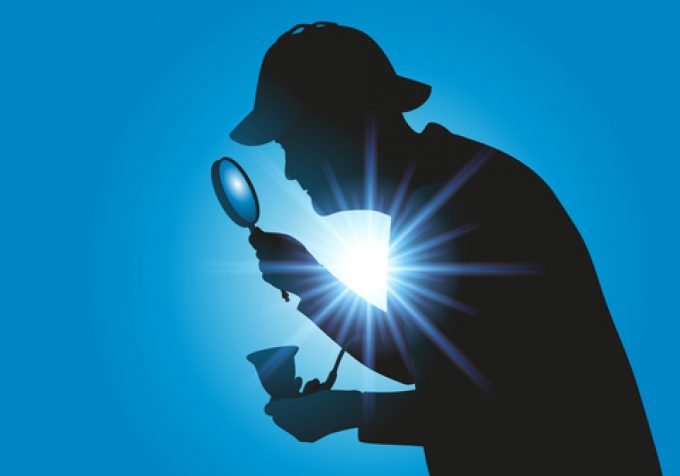 Farewell, Flexport forwarders. (And welcome, Flexport software engineers.)
Yesterday's news that Flexport has cut 20% of its workforce has sent the market into a spin, looking for signs of what may come next. Is it a cost-cutting exercise to survive ? or ahead of M&A or an IPO? Is it a tactical retreat, now that the market is looking pretty shaky? Is it a desire to be a different sort of business?
Or, perhaps, it is all of the above.
Flexport itself clearly ...