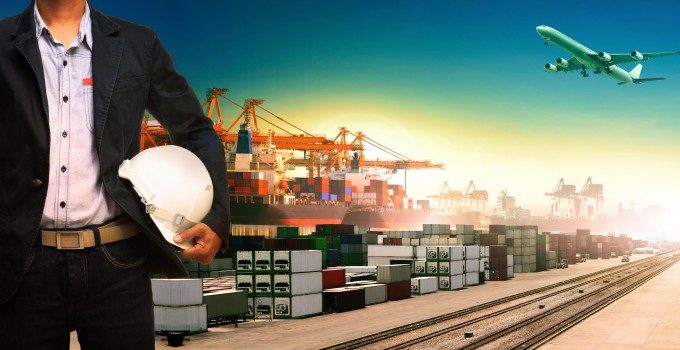 While merger talks between China's ailing state-run shipping groups China Cosco and China Shipping Container Lines (CSCL) appear to be making progress today, we expect that similar discussions are inevitably being mooted amongst the highest echelons of South Korean shipping as its Hanjin and Hyundai Merchant Marine lines continues to struggle hugely difficult balance sheet requirements.
Alpahliner today claimed that the two companies' container divisions had since 2009 suffered cumulative losses of $700m and $500m respectively.
In August, The Loadstar's Alessandro Pasetti reviewed the financial situation of South Korea's biggest container line, Hanjin, after it reported a second-quarter profit, and despite optimism that the carrier had finally turned a corner, Mr Pasetti cautioned that the path to recovery was likely to be long.
He said: "My biggest concern is the maturity of the debt pile that sits on Hanjin's books."
Indeed, he noted from the group's 2014 results that it had about $1.6bn of bonds outstanding with 80% of those maturing by the end of 2017.
At that time analysts expected Hanjin to remain in the black on its container division while its bulk business was "likely to stay soft for some time".
In the following months the bulk sector has performed as badly as expected, but the returns from Hanjin's container liner operation are expected to have deteriorated significantly – given the toxic impact of weak demand and capacity oversupply plaguing the industry.
Yesterday industry analyst Alphaliner said that both Hanjin and its compatriot Hyundai Merchant Marine are stuck in this "container trap" at a time of severe market competition where neither carrier has the financial resources to order the latest generation of ultra-large container vessels (ULCVs) to allow them to compete on unit costs with their peers.
Both have commitments through their respective memberships of the CKYHE Alliance and Grand Alliances and most likely watch in despair as voyages continually prove to be sub-economic.
Both companies are also trying to raise money by divesting interests in non-core liner assets.
Hanjin is proposing to sell its remaining 22.2% stake in the dry bulk and LNG shipping business H-Line Shipping, after failing to find a buyer for its Algeciras container terminal in Spain, while reports have also emerged that it is considering the sale of its 50% stake in the Busan New Port Terminal.
Meanwhile, Hyundai announced on 6 October in a filing to the Korean stock exchange that it was transferring its dry bulk shipping business and HMM America, which owns container terminals in Los Angeles and Tacoma, into a separate entity to be called Hyundai Bulk Line, and looking to issue new bonds to improve its balance sheet.
For undisclosed reasons Hyundai was unsuccessful in the sale of the two US west coast terminals to a private equity firm – which it had previously announced in October of last year – but since 2013 it has been selling assets: containers have been sold and leased back from box lessors of and it sold Hyundai Logistics to a Japanese finance company.
However, propping up the balance sheet by selling the family silver only lasts for so long – it seems that the time is fast approaching when Hanjin and HMM will need to look at a more radical strategy if they are to survive in container shipping.