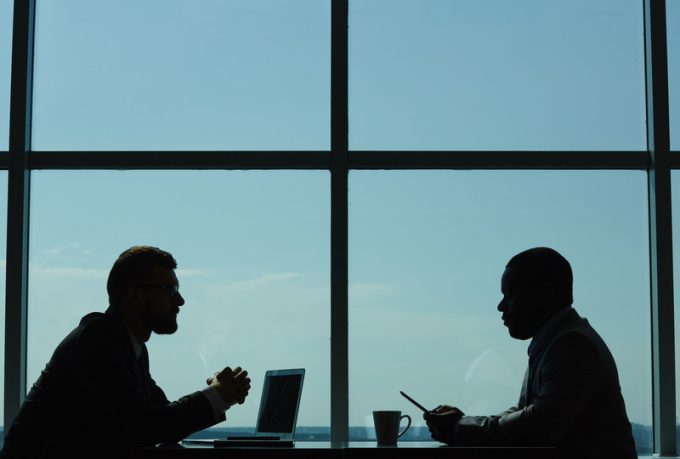 THE FINANCIAL TIMES reports:
Abu Dhabi National Oil Company has held talks with Gunvor about acquiring all or part of the trading house in a deal that would significantly increase the United Arab Emirates' reach in global commodity markets.
The talks are at an early stage and may not result in a deal, according to two people familiar with the discussions.
However, any investment in Gunvor would be in line with the UAE state oil producer's strategy of diversifying its revenue ...