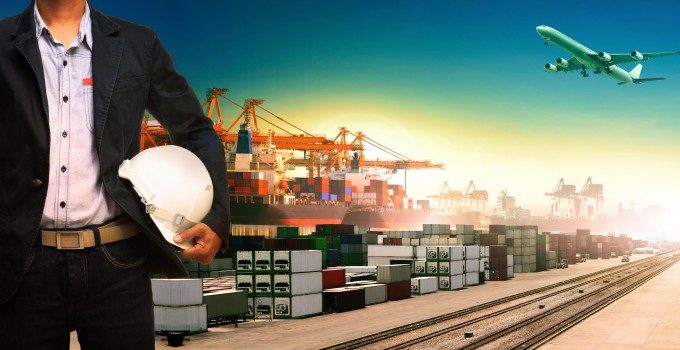 Global cargo handler WFS has bought a 51% stake in Fraport Cargo Services (FCS), the largest unaffiliated cargo handler at Frankfurt Airport.
The deal, which should be completed in September, underlines WFS's recent pledge to double in size through acquisitions.
Airport owner Fraport AG will retain a 49% stake in its handling subsidiary and is expected to maintain a "substantial role" in the management.
According to CargoForwarder, FCS had been looking for a 49% shareholder, but since WFS was acquired by private equity firm Platinum Equity in May, it has been eyeing majority stakes in cargo and ramp handlers.
In May,WFS president Olivier Bijaoui told The Loadstar that WFS was keen to acquire  up to 80% stakes in smaller companies, in order to both fold them into the group and allow them to retain an interest and ensure local attention to detail.
WFS has shown strength in acquiring companies yet allowing them to keep their culture, which will no doubt happen with FCS.
"Local cultures are extremely important, and we make sure the branding of our companies is recognisable locally," said Mr Bijaoui in May.
WFS subsidiaries now include Bangkok Flight Services, Mashriq Flight Services and Africa Flight Services.
WFS had said it had been eyeing possibilities in the Middle East and elsewhere, but Mr Bijaoui said it would not go into competitive markets.
"I don't want to be in the middle of a bloodbath," he said. "I wouldn't enter a market where there is already a fight. When I see suicidal prices on the market, why would I try my luck at that?"
FCS is the largest independent handler at Frankfurt, but neither it or WFS operate elsewhere in Germany.
In a statement today Mr Bijaoui said: "As Europe's largest economy, Germany is obviously a prime focus in our growth plans. This is a major transaction that positions WFS and FCS as the leading cargo handler at one of the biggest cargo airports in the world."
FCS was said to need investment to improve its handling facilities, something this transaction could enable.
Dr Stefan Schulte, chairman of Fraport AG, said: "The cargo business continues to be vitally important for our business model. To continue developing our cargo handling business successfully, it has been our wish to find a strong and competent partner that offers a strong international network."
In June, WFS was awarded full ground handling licences to operate at Spain's Madrid, Seville, Santiago, Oviedo and Vitoria airports.