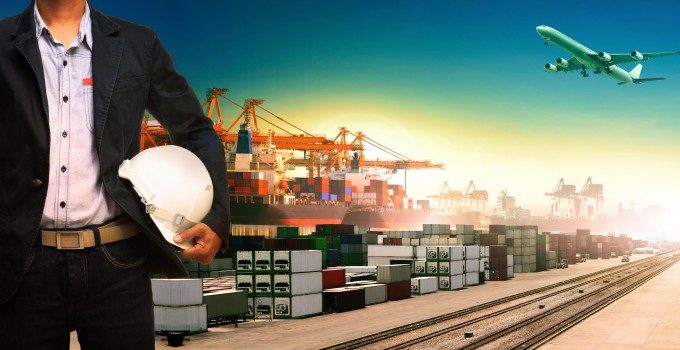 Drewry estimates that transpacific container shipping lines calling at congested US west coast ports in Q4 2014 took an estimated $150m hit in extra costs.
The additional expense covers factors including waiting time at anchor, the need to charter additional ships, extended time in port, export loads cancelled and lost backhaul revenue and the inability to reposition containers back to the demand regions of Asia.
Using data extracted from the Southern California Marine Exchange for containerships calling at Los Angeles and Long Beach, Drewry calculates that the average time turnaround time – from arrival at anchor or on berth to departure – during the period was 5.25 days, with 13% of ships obliged to wait for 10 days or more.
Indeed, the 10,000 teu CSCL East China Sea recorded the longest stay during the quarter: an incredible total of 32 days of lost revenue-earning time before the ship departed the San Pedro Bay.
On average, CSCL's vessels suffered some of the worst delays on the tradelane, averaging 11.6 days from arrival to departure. In contrast, Drewry claims that APL, which interestingly is so far the only carrier to quantify the loss, achieved a relatively much better 4.1-day average ship turnaround time.
However, Drewry notes that some of the disparity between APL and CSCL's turnaround times could be explained by the former's deployment of smaller ships – average capacity 6,650teu – compared with the Chinese carrier's 9,200teu average.
But, suggests Drewry, it may have had more to do with the fact that the carrier is the largest user of the LA/LB port complex.
Drewry also found no real evidence that a terminal shareholding was any guarantee to container lines seeing shorter vessel dwell time at Los Angeles or Long Beach, due it said to the complexity of the membership of the alliances, meaning that carriers do not exclusively call at their own terminals.
The $15m in extra costs APL said it incurred in the fourth quarter of last year as a consequence of the congestion was, says Drewry, "modest" in comparison with those incurred by its peers.
Although a new five-year labour contract is now in place at the 29 US west coast ports, a considerable backlog of ships and cargo still needs to be processed. Drewry said the hangover cost to the industry for the first quarter of the year would be "larger than the 2014 fourth-quarter bill".
Suggesting that the container lines could be more transparent with their communications, it added: "Carriers should be more open with the associated costs, especially as many customers will think that the issue has now been resolved."