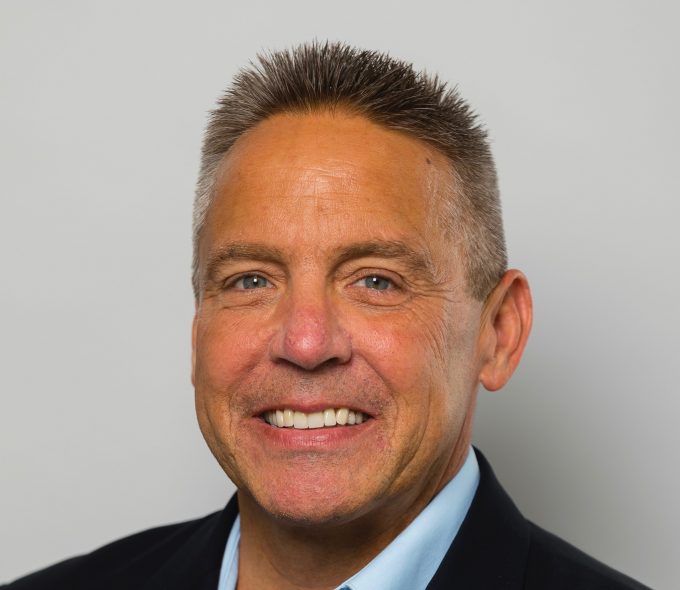 Worldwide Flight Services (WFS) has announced two promotions: Mike Duffy (pictured) and Mike Simpson take over as as EVP for innovation and EVP for Americas, respectively.
Mr Simpson is set to take up his new role next month, having spent the last three years as chief financial officer for the Americas.
Mr Duffy, who was CEO of WFS Americas, takes on his new role a month later, working across all WFS regions.
Chief executive Craig Smith said: "Driving innovation across our global business is one of our strategic priorities and in Mike Duffy we have the perfect person in our leadership team to bring great knowledge and inspiration to this role.
"This also creates the opportunity to give Mike Simpson a very well-earned promotion, to lead our growing Americas operations to the next level."