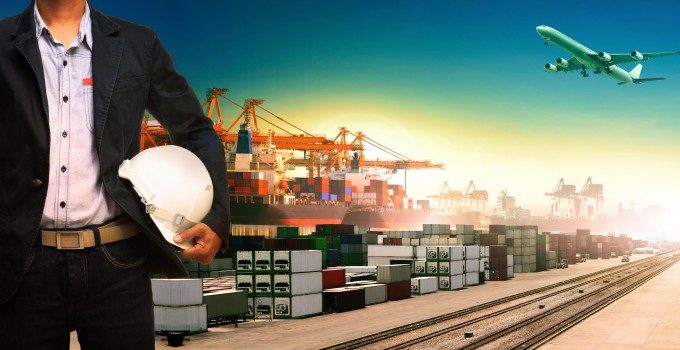 For the 17th consecutive year, WCA will once again host the world's most dynamic event for independent logistics companies. Acknowledged globally as the most important conference of its kind, independent freight forwarders from the world's premier global network will come together for face-to-face meetings with their peers from around the world.
Thanks to the unprecedented opportunities to build new relationships and strengthen existing ties, the conference is firmly established as the most productive business-generating platform of the year. The event has grown every year without exception and the 2015 conference will offer even greater avenues for you to develop new partnerships and secure more business.
The 17th WCA First Annual Conference will be held from 29 Jan – 1 Feb and acts as the launch event for the prestigious WCA Conference Week, which runs from 2-5 Feb and integrates all WCA networks into the world's largest logistics meeting.
WCA Conference Week is a must for all members of WCA – with millions of dollars of new business generated from One-on-One Meetings with fellow members, potential partners and existing colleagues, as well as from the extensive social networking events.