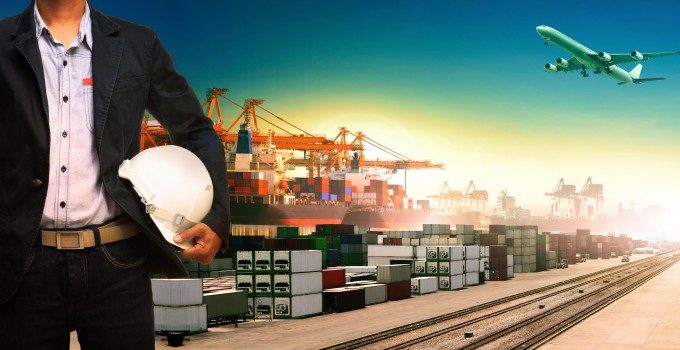 Classic Air Force (CAF) in Cornwall (as recently featured twice on BBC TV) is in the market for a large redundant transport aircraft, and will collect.
With the move from Coventry to Newquay (see BTN 17 September 2012)  the 'living museum' lost its popular DC6 Diner which still continues to flourish at Coventry Airport.

The plan was to turn Classic's recently acquired ex-RAF VC10 (see BTN 26 August 2013) into an eating place but it seems that this is not as easy as first thought.  Certain modifications carried out by the military are proving a headache when it comes to conversion.  A nice, interesting pure civil airliner would be far easier.