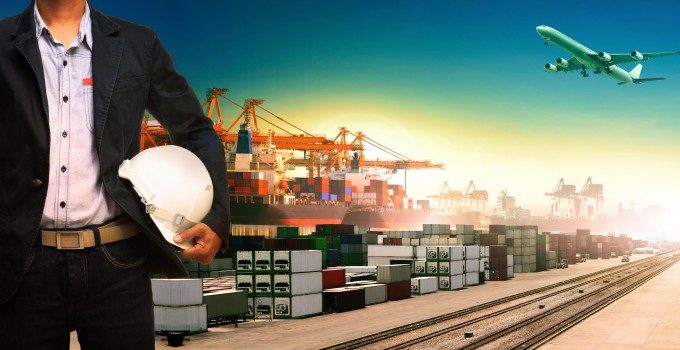 OVER 110 leading independent forwarders have gathered at WACO-System's Extraordinary General Meeting (EGM) in New Delhi, India.
The global freight network, which has welcomed new members from Guam and Cuba, hosted three days of one-to-one meetings, as well as workshop and seminar sessions.
The conference saw the launch of the WACO Social Responsibility Programme, whereby members will raise money for charities local to the host countries of its twice-yearly gatherings, kicking off with its Annual General Meeting in Mauritius next year.