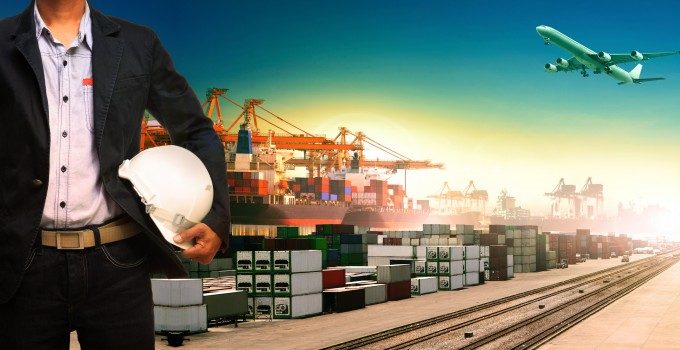 US west coast port employers' representative the Pacific Maritime Association (PMA) called a halt to weekend operations to avoid paying overtime rates.
The move followed an unsatisfactory response to what it called its "final offer" to the dockworkers' union last week.
In a statement released by the PMA on Friday, explaining its decision to "temporarily" suspend weekend operations it said: "PMA member companies finally have concluded that they will no longer continue to pay workers premium pay for diminished productivity".
"After three months of union slowdowns, it makes no sense to pay extra for less work," said PMA spokesman Wade Gates, "especially if there is no end in sight to the union's actions which needlessly brought west coast ports to the brink of gridlock."
Prior to the announcement, International Longshore and Warehouse Union (ILWU) president Robert McEllrath slated the PMA for threatening to shut down west coast ports, accusing the employers' association of "bargaining in the media, and distorting the facts".
Mr McEllrath described the latest move by the PMA as "reckless and unnecessary", insisting that the employers, (referenced as mostly foreign-owned companies) should stay at the negotiating table to "work through a few remaining issues".
On Friday there were a reported 21 containerships at anchor in the San Pedro Bay area outside the ports of Los Angeles and Long Beach, including up to ten 10,000 teu vessels; but the congestion crisis is also impacting other west coast ports, with Maersk and MSC deciding to skip neighbouring Oakland due to the gridlock.
Last Wednesday, the PMA published details of a so-called "all-in" offer it had made to the ILWU which it said was "designed to bring contract negotiations to a close" following "three months of severe ILWU slowdowns that have crippled productivity at major west coast ports".
But the ILWU strongly criticised the PMA for conducting negotiations publicly rather than through the federal government appointed mediator.
Meanwhile, US shippers experiencing massive extra costs and delays to their cargo, are scathing of the inability of both sides to reach an agreement on a new labour contract after nearly nine months of negotiation – not least because back in May 2014, before the contract expiry on 1 July, comments attributed to officials from both the PMA and ILWU suggested that a deal could be made.
However, with tit-for-tat rhetoric intensifying, it is difficult to see beyond an endgame repeat of what happened in 2002 when, after an employer lock-out ,the ILWU called a strike, ended 10 days later by President Bush's enactment of the Taft-Hartley injunction, which effectively forced the ports to reopen.
Until now, President Obama's administration has kept its distance from the ILWU-PMA west coast labour negotiations, but with the economy now suffering directly, it might soon be forced to show its hand.
One thing is certain in the agenda-led political war of attrition between the PMA and ILWU: US shippers are suffering badly, and carriers are losing millions of dollars a day idling their ships.