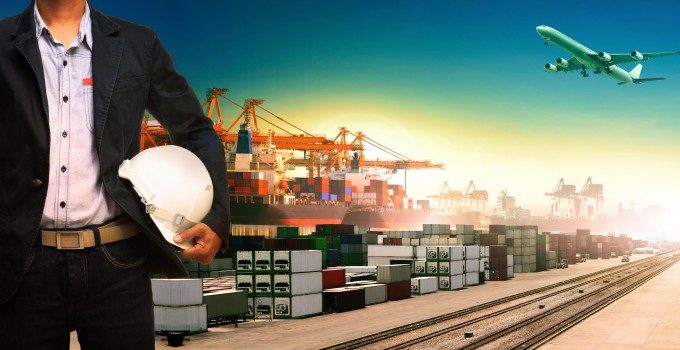 US fresh produce exports have suffered as a result of the strengthening dollar, which has undermined their appeal to overseas consumers – and the problem has been exacerbated by the impact of adverse weather conditions on crops.
"The perishables market is off a bit this year," reported Tim Strauss, vice-president of cargo at Hawaiian Air.
"We see some softness in the market. Strawberries, cherries and other fruits have become more expensive to the consumer overseas," added Chris Connell, president of Los Angeles-based perishables specialist Commodity Forwarders Inc.
"This is a very disturbing time, because trends are very much linked to the exchange rate," he said.
The US Department of Agriculture projects a decline in agricultural exports this year, following several years of continuous growth fuelled by rising global demand and a more competitive dollar.
"People are not going to double their outlay for an apple because exchange rate and transportation costs are up. They will take another type of fruit instead," Mr Connell said.
Apple growers in Washington State lost tens of millions of dollars in revenue due to the slowdown at west coast ports, which resulted in apples being left to rot on the fields or on the docks. According to the Washington Apple Commission, apple exporters in the state effectively lost at least three weeks of their season because of the problems. Along with a record supply of apples, the situation created surpluses that could neither be shipped profitably to markets nor to processors to be turned into juice.
And now the ongoing drought in California has affected crop production itself, resulting either in slightly lower-quality or smaller fruit.
"The California crops aren't as strong as in the past few years – the dry weather has pushed the crop down a bit in quality, which is what's necessary for the export market to run full out," noted Mr Strauss.
Mr Connell stressed that, on its own, the drought would probably not have had a huge impact, but combined with the exchange rate it had led to lower volumes being shipped, particularly to Asia  and Europe.
Even cherry exports from the Pacific north-west have shown a decline. To some extent this was not unexpected, however, coming after a record crop in 2014, but weather also played a role.
"Washington cherries are a little sideways because they got the rain at the wrong time," explained Mr Connell. "The window was tighter this year because of the weather," he added. "Usually you have a three-month window from late April to August."
Growers have also been adapting to a change in demand on the other side of the Pacific.
"The big change in the market is cherries are more focused toward Korea versus Japan, which always used to be the driver. Costco evidently has more sales per square foot in their Korean stores than anywhere else in their system," said Mr Strauss.
According to Mr Connell, this shift has been underway for a few years. The Japanese market has become more sensitive to price and is now less of a volume taker, while demand in Korea has gone up. "I think this will continue," he said.