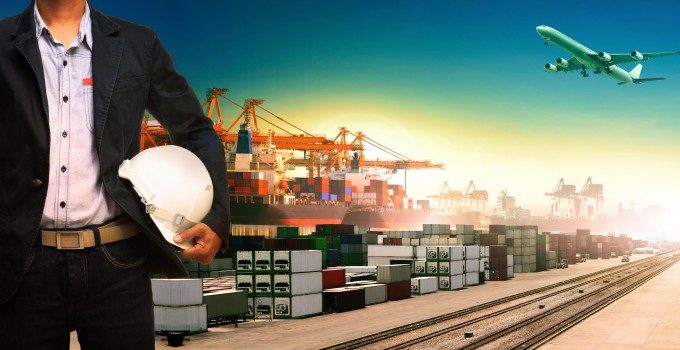 The US has now overtaken Mexico as the preferred manufacturing and production location for American companies looking to move production away from Asia.
According to the results of consultant Alix Partners' latest reshoring and nearshoring survey, more US manufacturing executives are interested in bringing production back to their home market than ever before.
Some 42% of respondents said they would choose the US when looking at relocating their manufacturing, compared with 28% who would opt for Mexico.
In last year's survey, the US and Mexico were joint favourites, each garnering 37% of the votes.
However, as a location for manufacturing, the US continues to face the structural problems caused by several decades of declining activity.
While rising costs in Asia over the past few years have acted as the principal catalyst for the reshoring/nearshoring debate – accentuated by declining energy costs in the US due to its shale gas revolution – respondents also said that the major obstacles to relocating production in the US were "availability of skilled labour, quality of work, local government regulations and labour-law issues".
AlixPartners' managing director and Americas supply chain practice leader, Foster Finley, said: "Companies should look before they leap into reshoring or nearshoring.
"It's a great thing that America is more competitive today, fuelled in part by recent shale-gas breakthroughs. However, the decision as to where to source manufacturing should always be a clear-headed one, taking into account long-term considerations such as type of individual products, capability of the local workforce, capability and flexibility of suppliers, whether current open capacities might quickly close, whether any current government subsidies will be long-lasting and a myriad of other issues."
Half of the 143 companies surveyed said they had seen total landed costs reduced, or expected to see them reduce, by more than 6% as a result of reshoring or nearshoring, while another 50 firms said they expected to nearshore or reshore in two to three years' time.
And these are large companies – over half had annual revenues of more than $1bn, operating across 13 diverse industries.