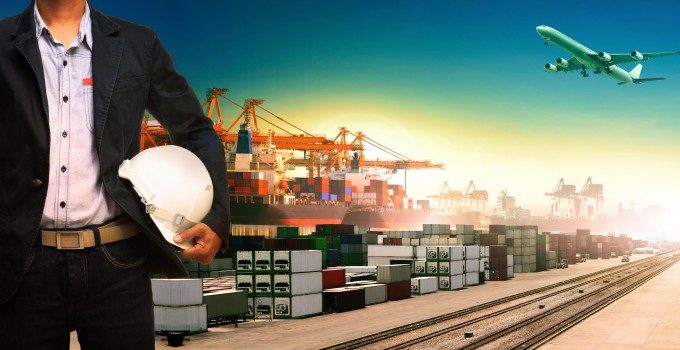 Carrier hopes of picking up e-commerce volumes from integrators have been dashed by news that UPS has ordered 14 747-8F aircraft, with options for another 14.
Several carriers indicated to The Loadstar at TIACA's Air Cargo Forum in Paris today that they carry e-commerce volumes for express airlines and hoped to pick up more traffic as they run out of capacity.
UPS said yesterday it would use the aircraft on major routes between Asia and the US, and Asia and Europe, when the new aircraft arrive between 2017 and 2020.
Boeing confirmed that the order was for additional capacity, not fleet replacement. UPS plans to move its older 747s to replace smaller aircraft on other routes.
David Abney, CEO of UPS Airlines, told Reuters: "It's really a cascading effect that is more than the sum of its parts. We may be adding only 14 at this time, but … there's going to be multiples of larger aircraft with more capacity and many more locations."
The news comes as the air cargo market continues to suffer low volumes and poor yields, and while there are signs of a "strong peak", few carriers have high hopes for 2017.
E-commerce delivery and the package sector are areas of growth, although carriers have struggled to define their place in the market, except as capacity providers to the express operators.
"Integrators do put volumes on scheduled carriers," said Mark Whitehead, CEO of HACTL, "but e-commerce is a debate that is yet to evolve properly. We are working with people to better understand the market. I'm sure there will be growth, but it's hard to know in what form."
As carriers and forwarders attempt to streamline operations better to match the seamless integrator services in a bid to win more e-commerce volumes, there is speculation that the integrators could just reduce their margins to retain all the business.
But Essa Al-Saleh, CEO of Agility Global Integrated Logistics, told The Loadstar there was space in the market for the integrators and forwarders.
"The integrators spend billions of dollars a year on infrastructure. Forwarders can't – but integrators can't afford to cut their margins as they need the big spend. We are lower-cost which gives space in the market for different options.
"Amazon is starting logistics, but we don't see that as a negative. There is enough room for us to catch up."
Robert van de Weg, commercial chief for Volga-Dnepr, added that the airline group was seeing extra e-commerce volumes through forwarders.
"The integrators are active, but Amazon and Alibaba do work with forwarders and we carry a significant amount of that traffic – and it's growing. But the curve of e-commerce is very different from general cargo."
He added that it was harder for companies such as Amazon to offer long-haul services.
"E-commerce companies can't in-source intercontinental services more economically than we do. They have to depend on traditional suppliers. They have in-sourced 767s but on long-haul it's a different game. It's like EasyJet – the same strategy does not work on long-haul.
"I think we have a fighting chance to win this business, as we are extremely efficient. We have been disciplined by the market year after year; there is no fat."
UPS's order came as a disappointment to several carriers. Boeing, however, is delighted that the threatened 747 has received a new lease of life.